Design & Visualization by Thilina Liyanage
Design & Visualization by Thilina Liyanage
Design & Visualization by Thilina Liyanage
Design & Visualization by Thilina Liyanage
Kerala Houseboat by Thilina Liyanage
Free 3D Model
by Thilina Liyanage
Designer Info
Profession: 3D visualizer
Colombo, SRI LANKA
The scene include
- 3D MODELD sketchup version 2018
Technical Information
Rendering engine: vray next (vray 4.00)
Post process: Adobe Photoshop
3D format: Sketchup 2016
Download: RAR File - 60,40 MB
Description
Hello everybody, I hope you are all well :-)
Kerala Indian Houseboat is my latest architectural concept, done with sketchup version 2018 and Vray Next (vray 4.2)
NOTE : this file Included 3D model Only
I also made an tutorial, so that, by downloading the 3D model, you can follow it step by step . In this video, you can get more Ideas about, how yo Work with Sketchup plugins.
We hope it will be useful for practicing. Keep render !
Kerala Indian Houseboat 3D MODELING TUTORIAL
Please, by using this 3d model follow the terms of use,
Paragraph 5 - 3D MODELS TERMS OF USE points 5.1 - 5.2 - 5.3
A cordial greeting to all
Thilina Liyanage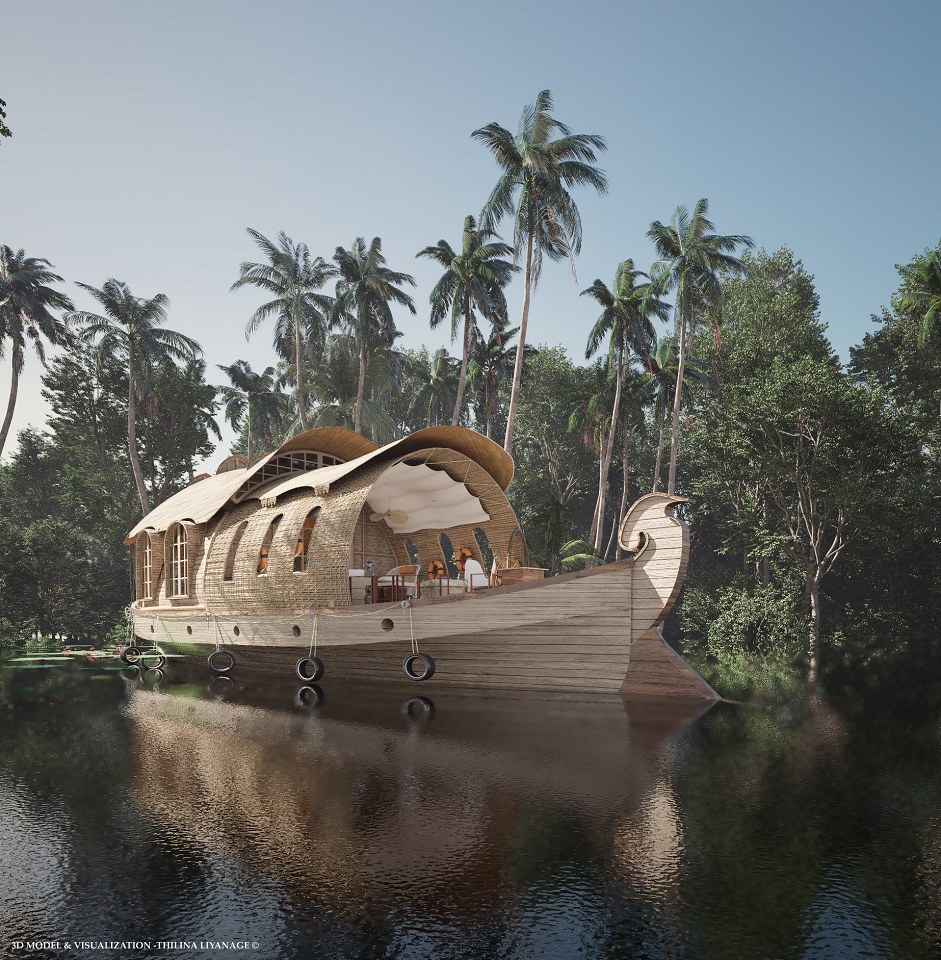 ARTIST GALLERY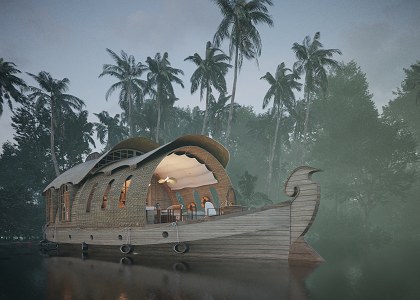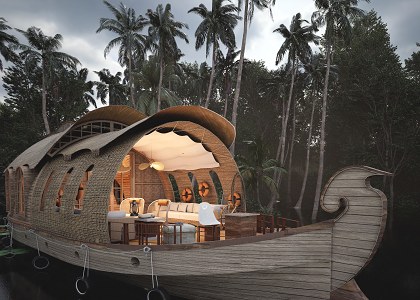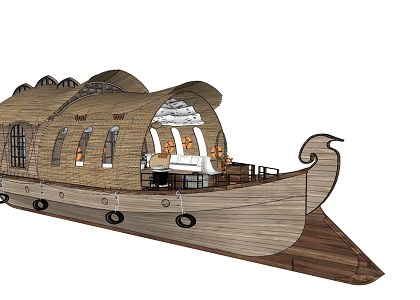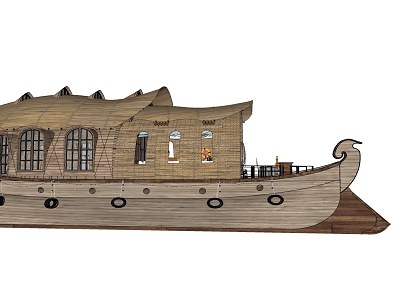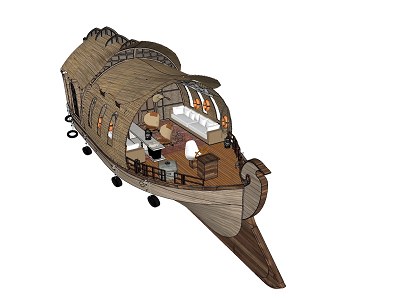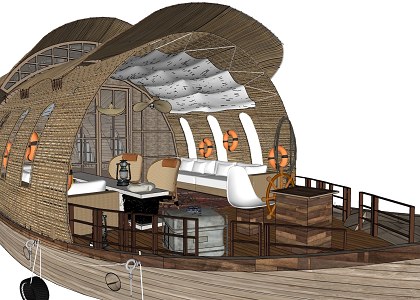 YOU MAY ALSO LIKE...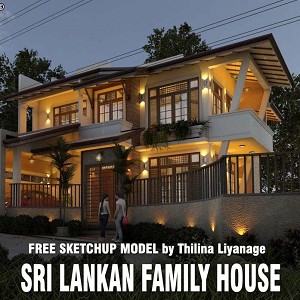 SRI LANKAN FAM...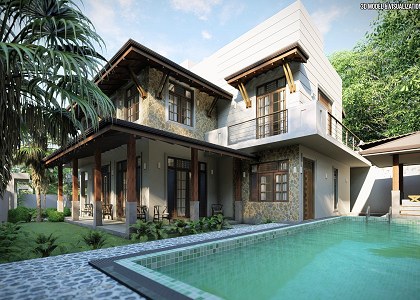 House -Colombo...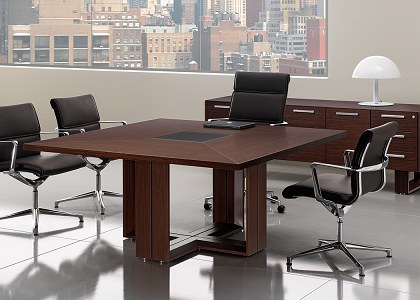 Square Meeting...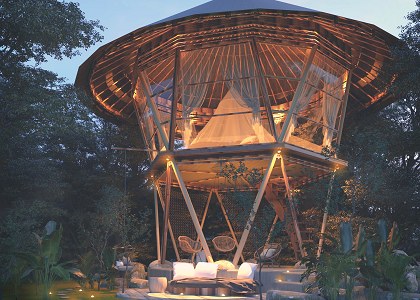 Hideout Beehiv...

Living Room Co...