vray render by Fakar Suhartami Pratama
vray render by Fakar Suhartami Pratama
vray render by Fakar Suhartami Pratama
vray render by Fakar Suhartami Pratama
DINING & LIVING ROOM by fakar suhartami pratama
Free 3D Model
by fakar suhartami pratama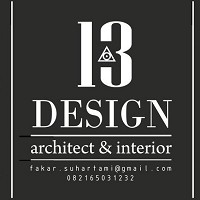 Designer Info
Profession: designer
Company: ONE THREE
medan, INDONESIA
Technical Information
Rendering engine: VRAY
Post process: PHOTOSHOP
3D format: Sketchup 8
Download: ZIP File - 52,81 MB
Description
We thank very much the architect Fakar Suhartami Pratama, for sharing this wonderful sketchup 3d model, who once again demonstrates his great talent, such as interior design and 3D visualization.
As you can see from the floor plan, the layout is divided into 3 areas: kitchen, dining area and two living areas
Nothing is left to chance in this project, every detail is attended to with the utmost attention and shows a great ability to coordinate colors and materials, with the result of an elegant atmosphere welcoming
The 3d model is available in sketchup 8, complete with all the textures, and ready to be rendered with vray for sketchup
.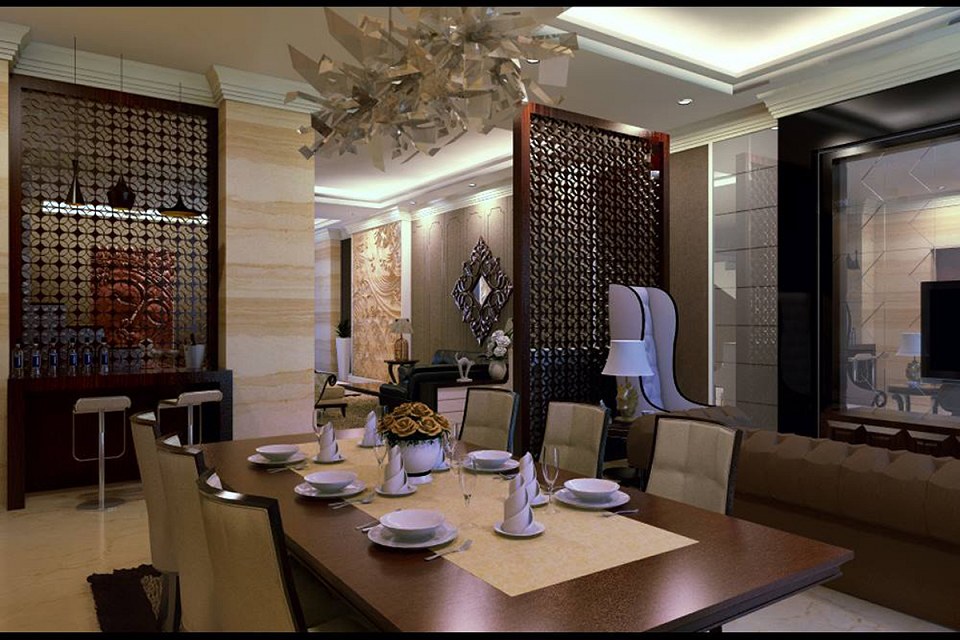 ARTIST GALLERY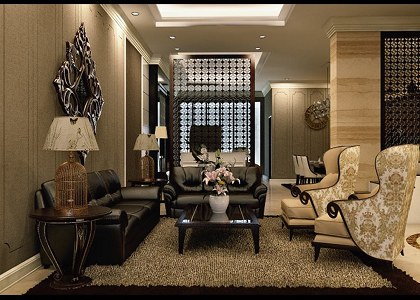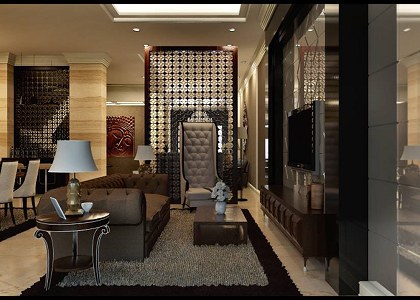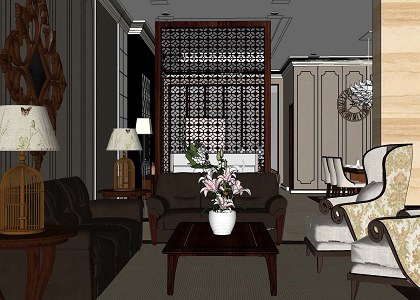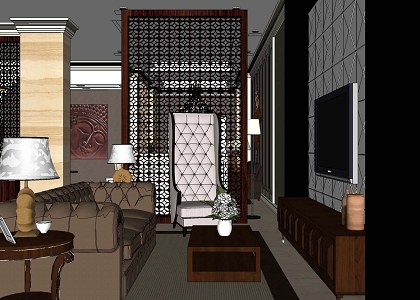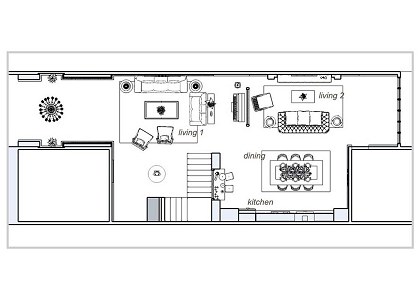 YOU MAY ALSO LIKE...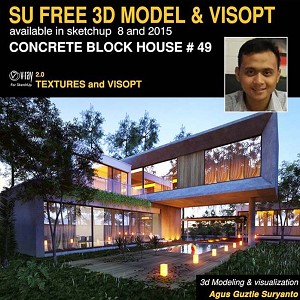 CONCRETE BLOCK...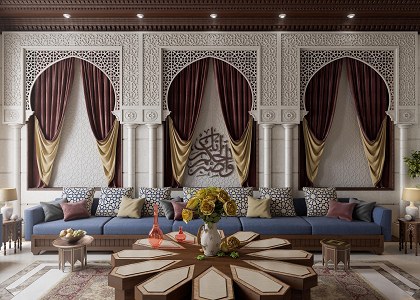 ORIENTAL MAJLI...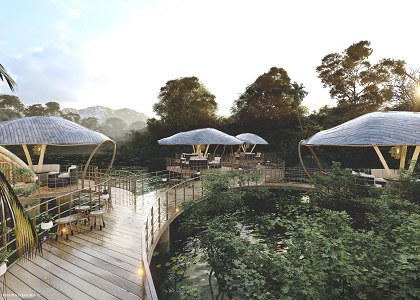 Lakeside Fores...

Modern villa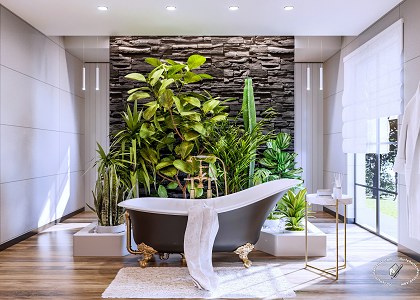 A garden in th...