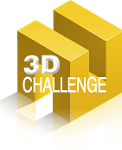 rodrigo de godoy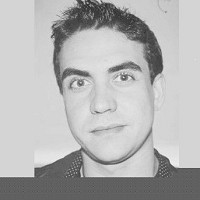 Architect
DEMMI
sao paulo, BRAZIL
My challanges on SKETCHUPTEXTURE
MODERN OFFICE BUILDING
SOFTWARE:
Sketchup - 3dsmax - Corona Render - Photoshop
About my workThe main question that guided me to the challenge: Where would you like to work?
The main goal was to create not only a functional building but also a place where people would enjoy to have an office room.

About the concept: a pier connects two sides and guide towards the main entrance of the main building. The building is illuminated with LED lighting and perfurated steel panels create different visual sensations during the night time. Even when its night there are permanent shops that are open creating an attractive way of leisure and shopping.