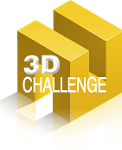 ryan mijares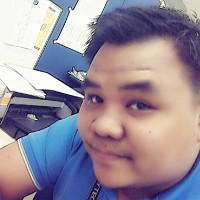 Freelancer CAD Operator
Blas Engineering Inc.
Caloocan City, PHILIPPINES
ABOUT ME: Ryan Deterala Mijares, 24 years old, Secondary Education Major in: Electrical Technology Graduate, and I'm an aspiring architect and interior designer, I started working when I finished my degree course. My career is exposed in using engineering and 3D software like AutoCAD, Revit, 3D Max, Vray and Google SketchUp. I started as a Freelance CAD Operator and Formerly I'm working as a CAD Designer in a CCTV and cabling private firm company. As my early childhood, I love making drawing and sketching design for houses, coloring and arts. And as of now I am continuing my career as a freelance CAD operator and creates a lot of perspective design in my own creation.
My challanges on SKETCHUPTEXTURE