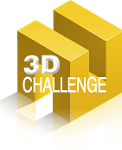 nafiz rahat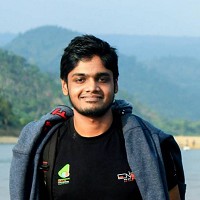 4th year, Architecture Discipline, Khulna University
khulna, BANGLADESH
ABOUT ME: Hi,
I'm Nafiz Rahat. I'm student of architecture in Khulna University, Bangladesh. I always like to do design works. It's my passion.
My challanges on SKETCHUPTEXTURE
MODERN OFFICE BUILDING
About my workI tried to focus the building, it's type which environment it belong to.
Generally it's not an easy task to make proper atmosphere at all.
I tried my best to merge with the landscape in which it should be.
2 Different time early morning & evening.