Piano Corner - vray render by ALEJANDRO GARCIA
Detail View - vray render by ALEJANDRO GARCIA
Lamps View - vray render by ALEJANDRO GARCIA
Detail view_2 - vray render by ALEJANDRO GARCIA
Piano_Corner
by Alejandro Garcia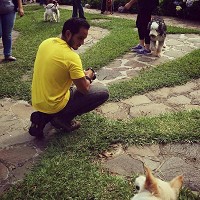 Designer Info
Profession: Architect - Designer - CG Artist
Company: CANVAS_Grupo Creativo
San Salvador, EL SALVADOR
About
I'm an architect, and CG Artist,
I Started with architectural visualization about 5 years ago, and has been part of my work since then, Vray is my favorite render software and I Use Sketchup as my main modeling tool,
I'm a photographer also so I try to combine this with my renders!
"I Founded CanVas Grupo Creativo 1 year a go"

I think a good design is as important as communicating it the best way possible!!
Technical Information
Software: Vray 3.4.04; Sketchup 2017; Photoshop
This artwork has been viewed

4.652

times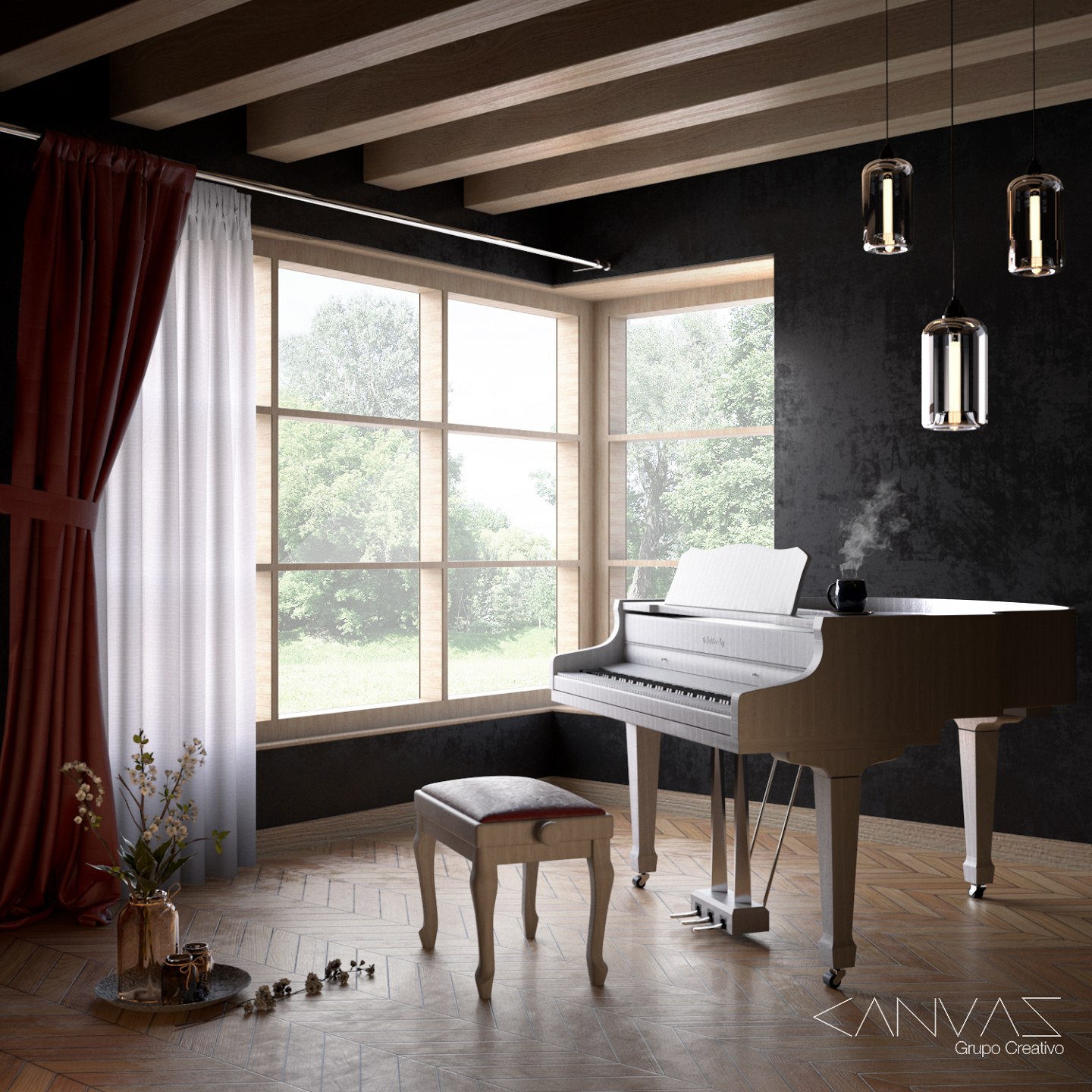 ARTIST GALLERY