design and Visualization by NB STUDIO
design and Visualization by NB STUDIO
design and Visualization by NB STUDIO
design and Visualization by NB STUDIO
design and Visualization by NB STUDIO
design and Visualization by NB STUDIO
Apartment - R2 -1807 Goldmark City
by Bau Ngoc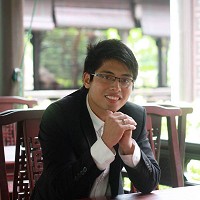 Designer Info
Profession: ARCHITECT - NB STUDIO
Company: NB STUDIO
Hanoi, VIETNAM
About
This is my latest work .
A project for popular client segment in my country. I implemented the project in two days and 3 hours rendering. I use software to corona. 15 -20 minute/view rendering. (Pass limit: 30 pass - Noise Level Limit: 7% - Denoising: 0.7 I enjoyed greenery.

Life bustling with life's worries would sometimes makes people tired and stressed, and home is where we relax and rest

Choosing an accent color for a compact apartment is no easy task. It has to be a color you love, a shade with a little flexibility for future additions and embellishments, a tone that looks good in any room at any time of day.
Enjoy........!
Technical Information
Software: 3dsMAX |CORONA | Photoshop
This artwork has been viewed

72.817

times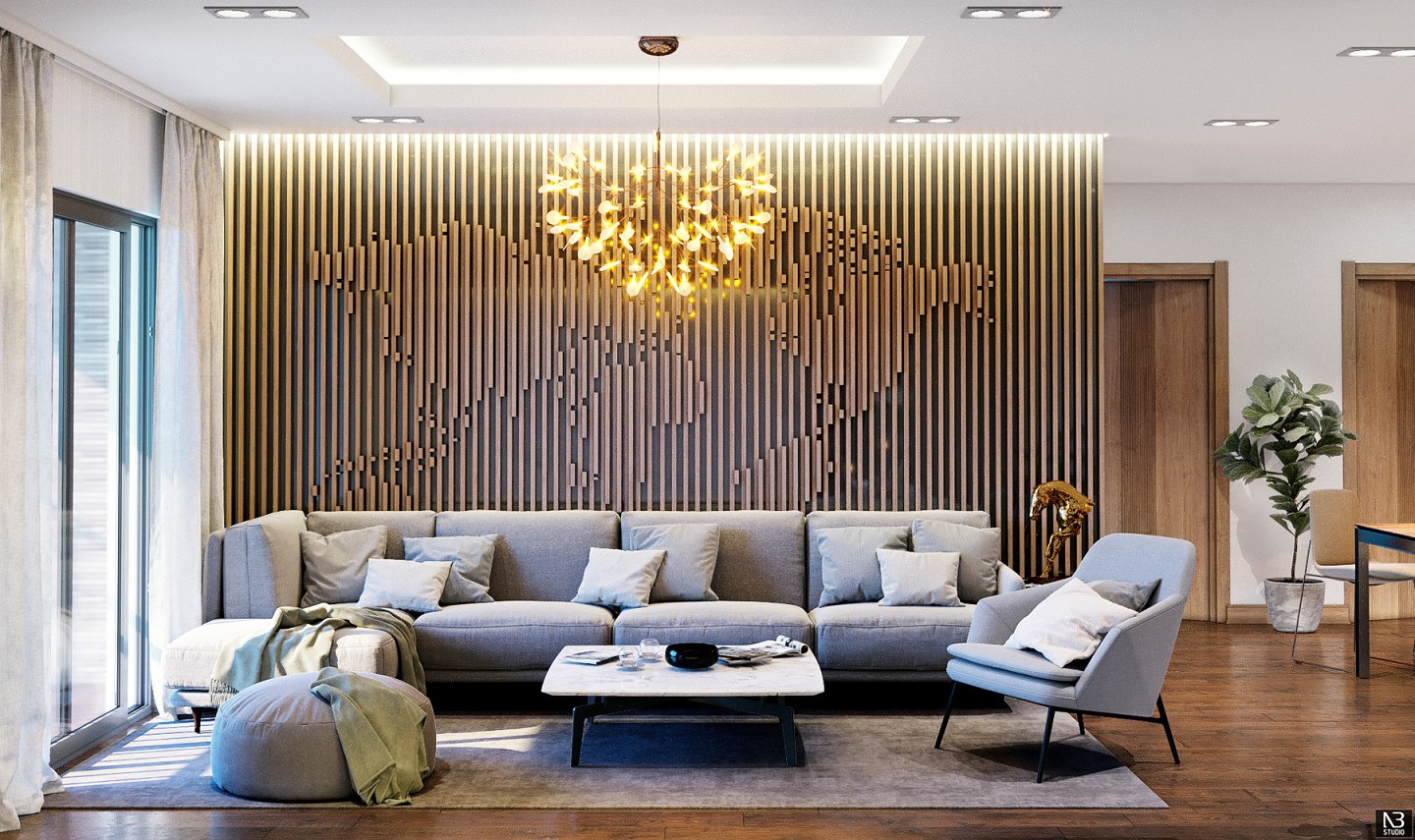 ARTIST GALLERY