Semi Loft Restaurant.
by Shahrukh Shaikh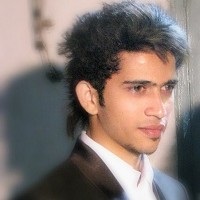 Designer Info
Profession: archviz student
indore, INDIA
About
Its my personal project for client. For this project client wanted me to create cozy images for his project so just to keep it in my mind tried to give cozy mood by using warmer temperature lights and little color correction in Photoshop.
Technical Information
Software: 3dsmax2014, V-ray3.2, Photoshop cc
This artwork has been viewed

40.559

times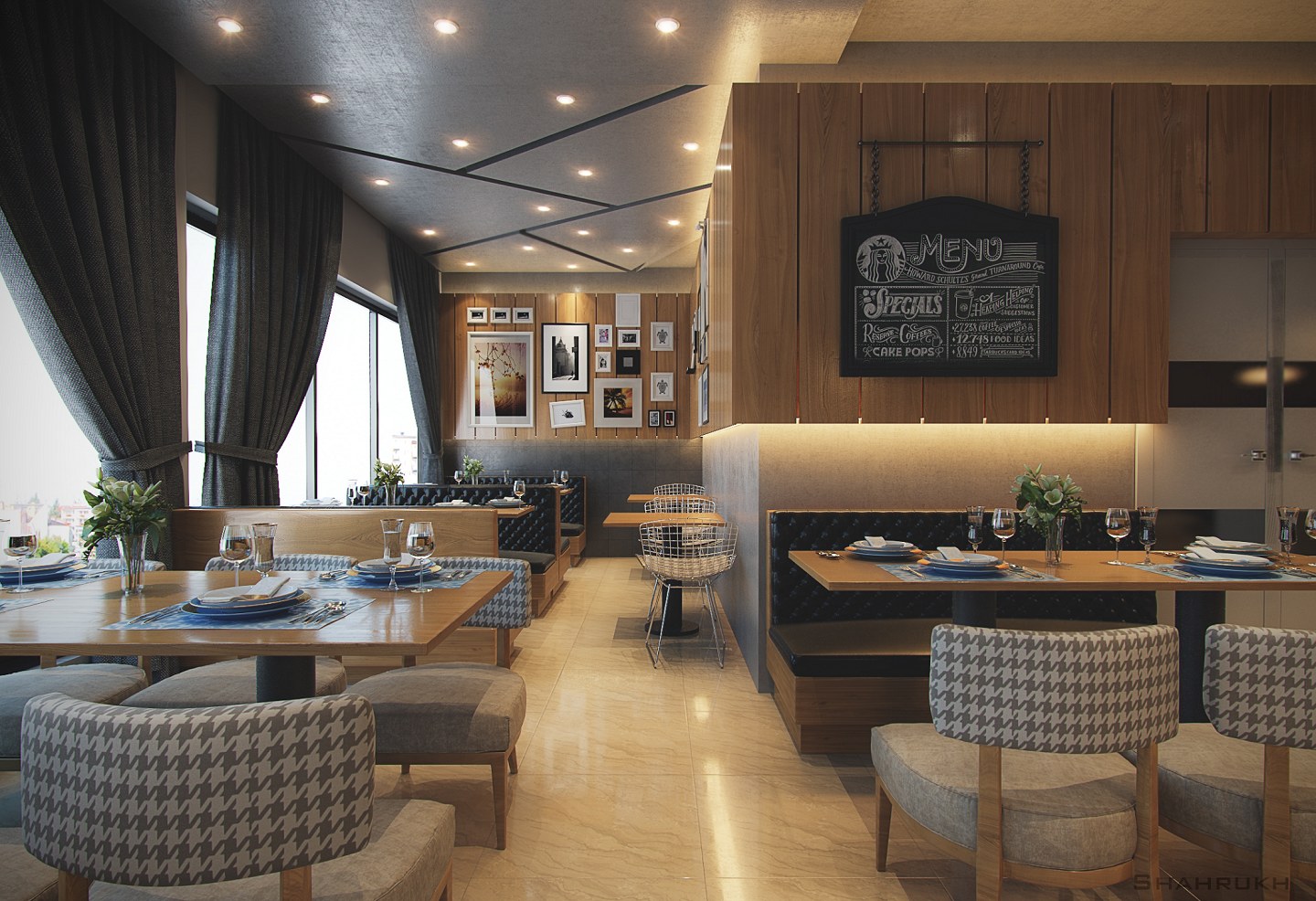 ARTIST GALLERY