vray render by BRUNO MESPULET
vray render by BRUNO MESPULET
vray render by BRUNO MESPULET
vray render by BRUNO MESPULET
H O U S E M.
by Bruno Mespulet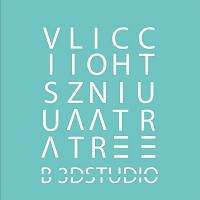 Designer Info
Profession: Estudiante de Arquitectura
Company: B3DSTUDIO
Resistencia Chaco, ARGENTINA
About
My name is Bruno Mespulet, I live in Argentina, in a town called Resistencia Chaco. I am display in architecture, founder of B 3DSTUDIO. My job is to devote all my time to the development of virtual architecture with Vray for Sketchup. I strive to achieve good results and improve photorealistic architectural visualization to a new level of interactivity.
Technical Information
Software: SKETCHUP 15 / VRAY 2.0 / PS CC
This artwork has been viewed

12.820

times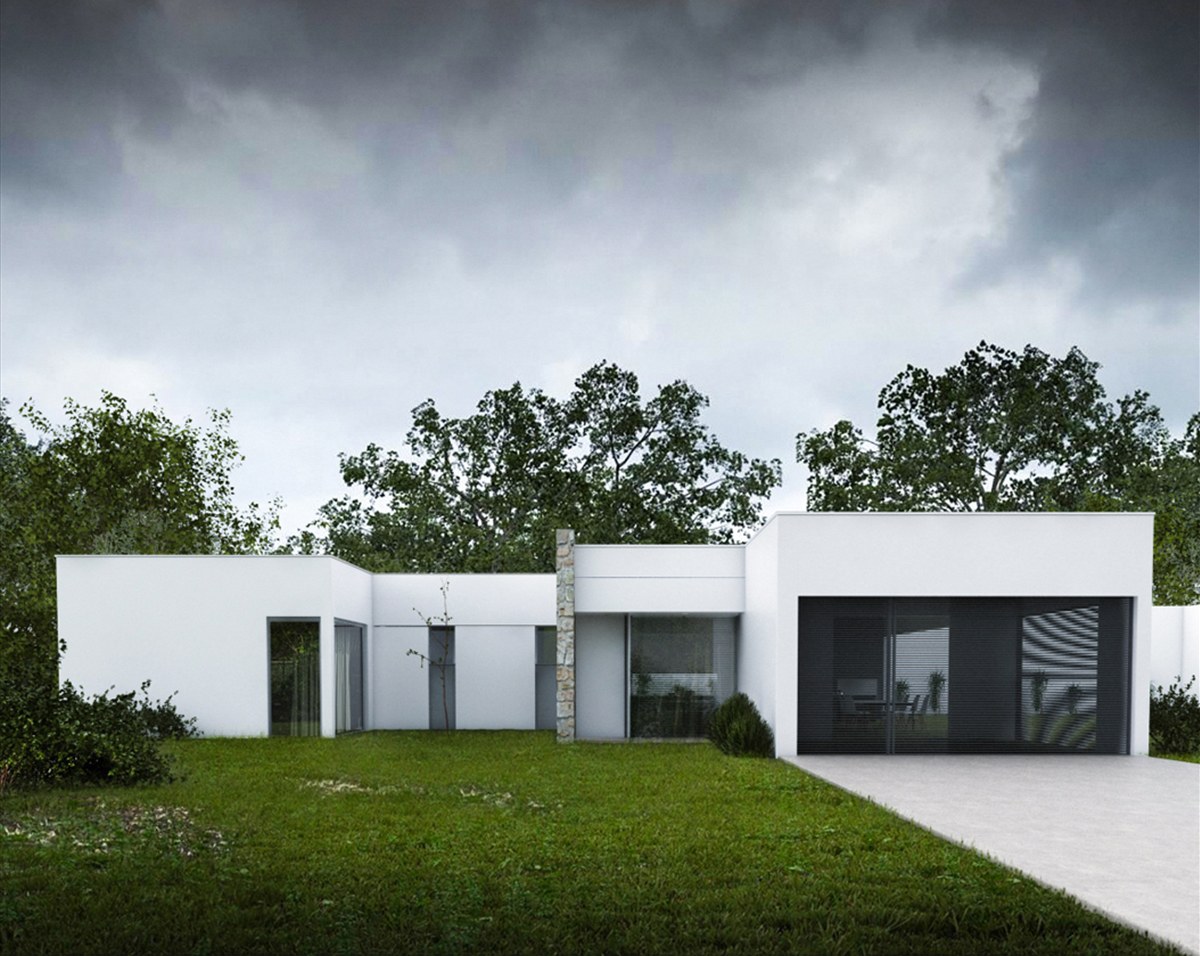 ARTIST GALLERY