design and Visualization by NB STUDIO
design and Visualization by NB STUDIO
design and Visualization by NB STUDIO
design and Visualization by NB STUDIO
design and Visualization by NB STUDIO
Bedroom
by Bau Ngoc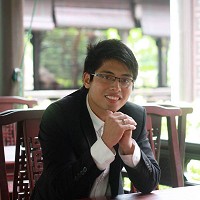 Designer Info
Profession: ARCHITECT - NB STUDIO
Company: NB STUDIO
Hanoi, VIETNAM
About
Follow us on: NB Studio
https://www.behance.net/NgocBau
https://www.flickr.com/photos/ngocbau/

In interior design, white is always considered a pure tone and elegant. In an all-white space, sophistication and elegance as is increased many times. The mellow, relaxed and serene and amenities will help the users get some time to completely relax, to restore energy and health!......
A truly Scandinavian interior is very liveable.
Many different elements are required when turning an apartment into a home. Lighting design can do wonders to make spaces feel more open and welcoming. Still, even the best lighting technology is no replacement for the splendor of natural sunlight.
Technical Information
Software: 3Dsmax 2015 - vray 3.2 - Photoshop Cs5
This artwork has been viewed

15.006

times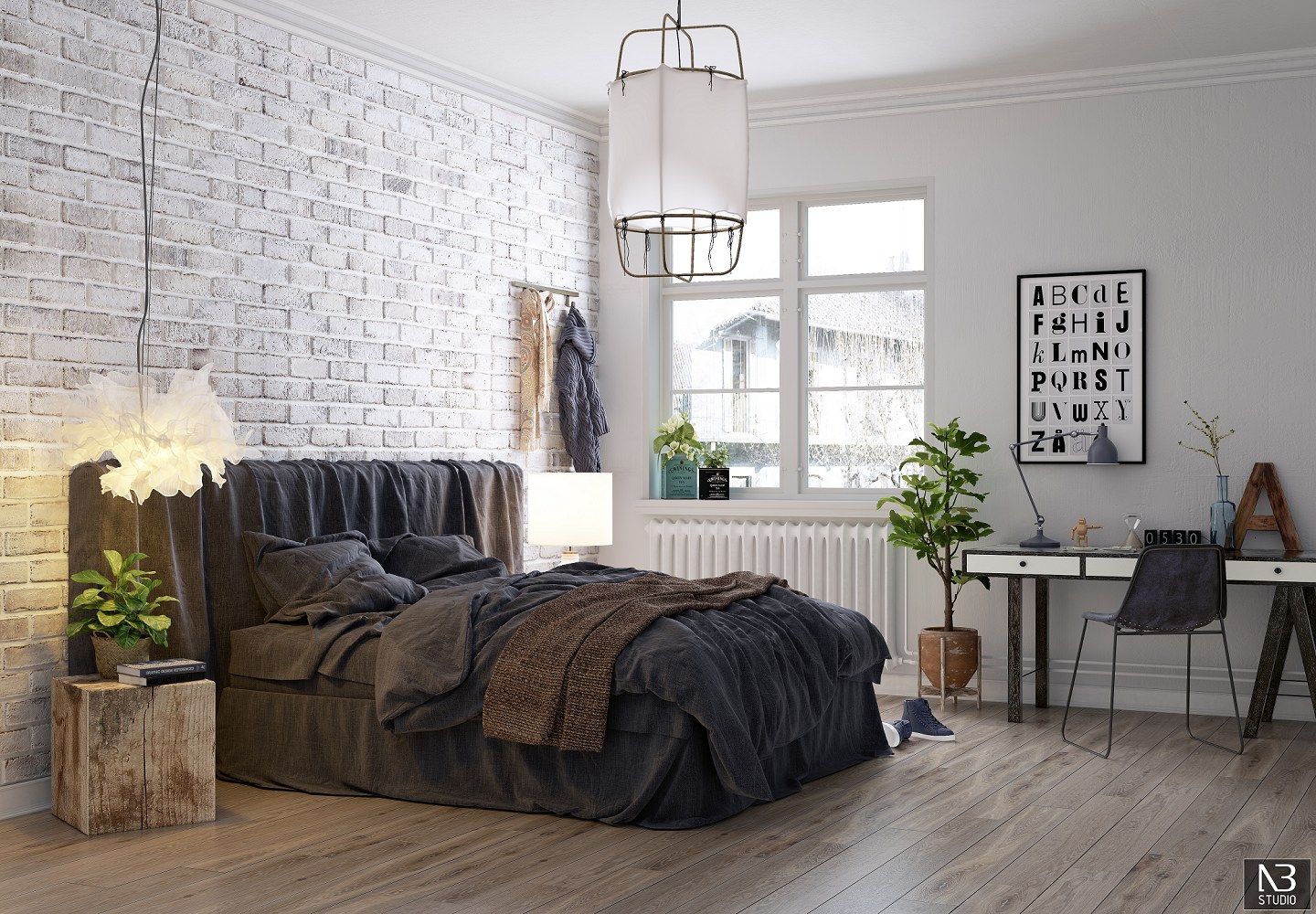 ARTIST GALLERY