Hi all! This is apartment in a a relatively high caste after a process that I learn and a long dis
Hi all! This is apartment in a a relatively high caste after a process that I learn and a long dis
Hi all! This is apartment in a a relatively high caste after a process that I learn and a long dis
Apartment in Time city
by Kstk. TatThang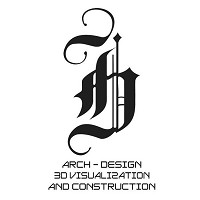 Designer Info
Profession: Designer Interior
Quảng Nam, VIETNAM
About
Hi all!
This is apartment in a a relatively high caste after a process that I learn and a long discussion, to find a good idea and the best fit for this space! Finally, the results have brought satisfaction to the investor! Great!
Now I would like to share it with you, hoping to get more reviews and comments from you! Thank so much!
S/w: 3ds max 2016, Vray 3.2 and Cs6
Thank for watching and thank for cmt! Thank!
Technical Information
Software: 3ds max 2016, Vray 3.2 and Cs6
This artwork has been viewed

3.115

times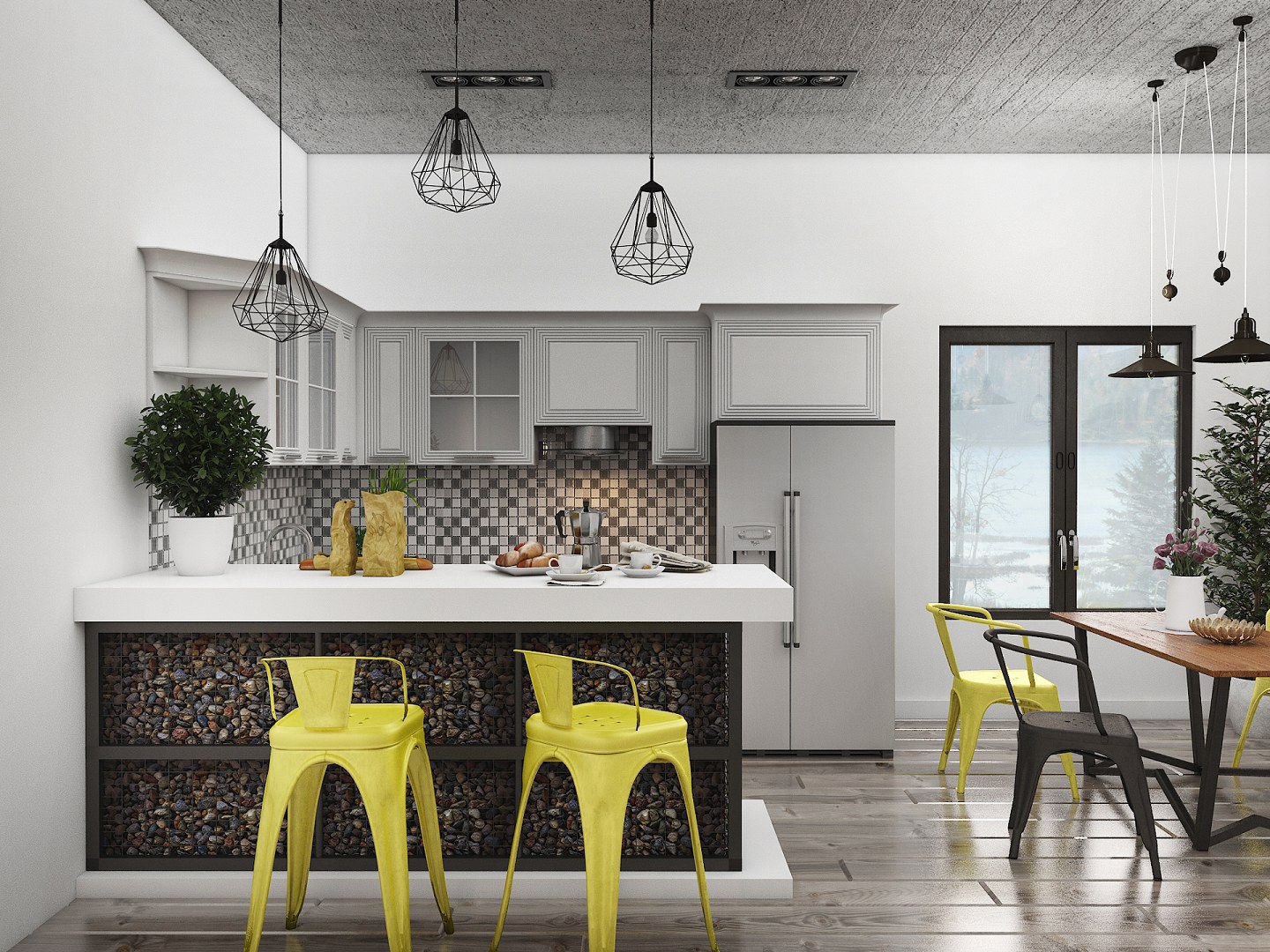 ARTIST GALLERY