3d visualization by MARIO GOLEŠ
3d visualization by MARIO GOLEŠ
3d visualization by MARIO GOLEŠ
3d visualization by MARIO GOLEŠ
Residental house near Zagreb in Croatia
by Mario Goleš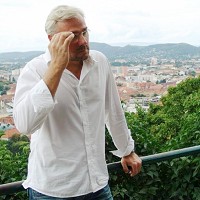 Designer Info
Profession: Interior Designer
Company: GOLEŠ DESIGN D.O.O.
Zagreb, CROATIA
About
Follow me on my Facebook page : https://www.behance.net/mariogoles

This is one of my Interior Design project. The task was to refresh an old residental house that will be comfort for a modern young familly. I hope you like my desig as well as 3D production.

Technical Information
Software: Workflow: SketchUp 2016 + Vray 2, No post production
This artwork has been viewed

8.537

times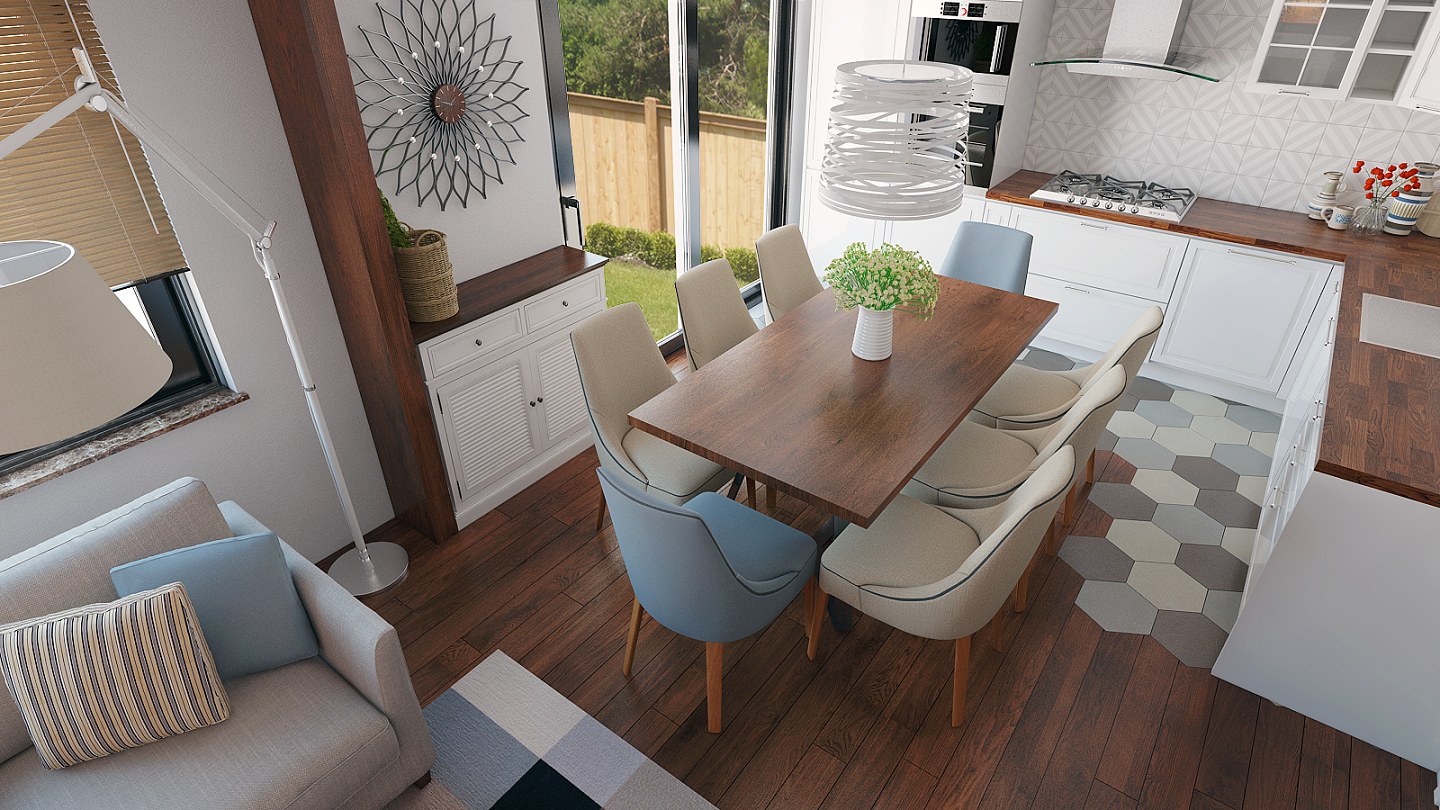 ARTIST GALLERY