BATHROOM & VISOPT by Hữu Phước
Free 3D Model
by Hữu Phước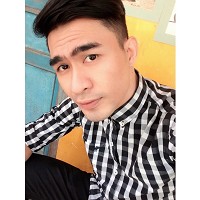 Designer Info
Profession: Architect & Designer
Company: Cộng Design
Ho Chi Minh, VIETNAM
The scene include
- VISOPT
Technical Information
Rendering engine: Sketchup Vray
Post process: Photoshop CC
3D format: Sketchup 8
Download: RAR File - 51,72 MB
Description
Made in sketchup 2016, but available in sketchup 8 with all textures, rendered in vray 2.0 complete of vray interior Visopt, vray vismat and vray proxy materials .
Thank you for all SketchUp Texture team for allowing us to learn more and more about SketchUp and Vray
Cheers HỮU PHƯỚC - ARCHBOX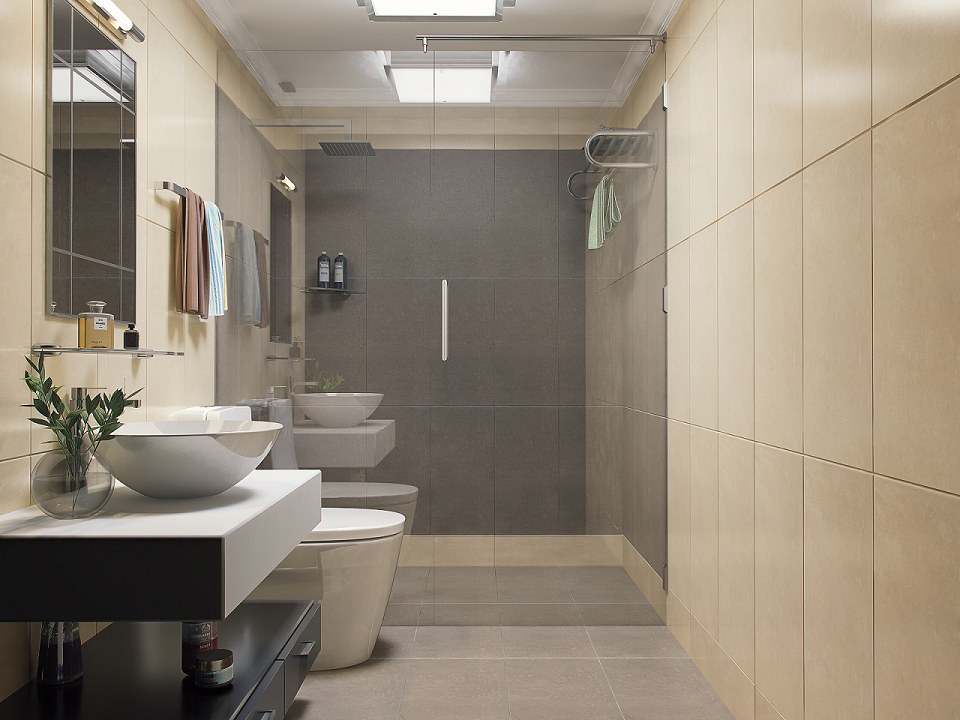 ARTIST GALLERY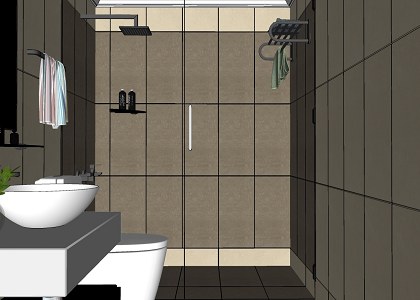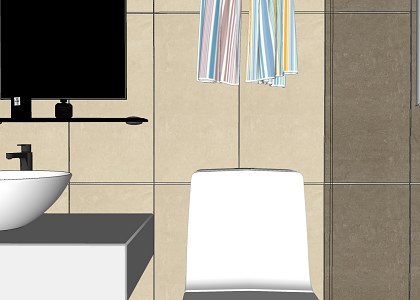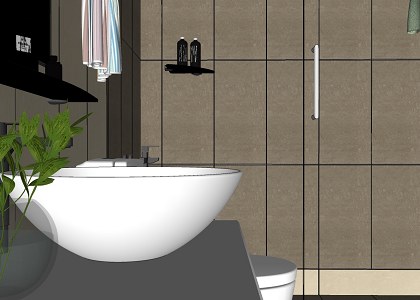 YOU MAY ALSO LIKE...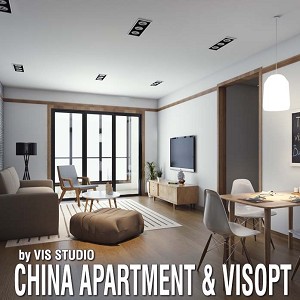 CHINA APARTMEN...

Modern villa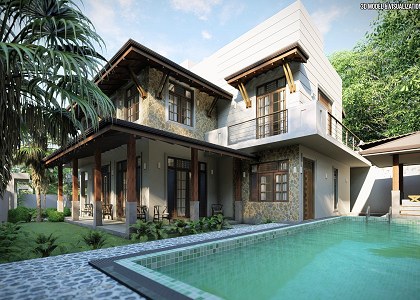 House -Colombo...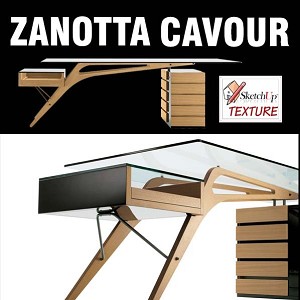 Zanotta Cavour...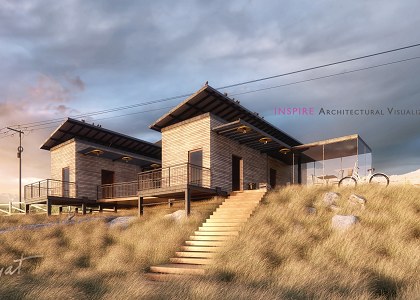 Exterior eveni...