3D visualization by Sachin Mahajan
3D visualization by Sachin Mahajan
3D visualization by Sachin Mahajan
3D visualization by Sachin Mahajan
3D visualization by Sachin Mahajan
3D visualization by Sachin Mahajan
3D visualization by Sachin Mahajan
Makleri & Interior, Sweden
by Sachin Mahajan
Designer Info
Profession: 3D Visualizer
Pune, INDIA
About
My name is Sachin Mahajan, I am a freelance 3D Architectural Visualizer based in India. I am available for work. Please do message me with your requirement. I will do my best to match your expectations and provide you with beautiful renders for your projects .
Let me help turn your amazing architectural designs in to beautiful images that will impress your potential clients. Excellent value for money.
To contact me please write to this email address
nikemychoice@gmail.com
Thank you.
Technical Information
Software: Sketchup, 3Ds Max, Corona Render
This artwork has been viewed

10.415

times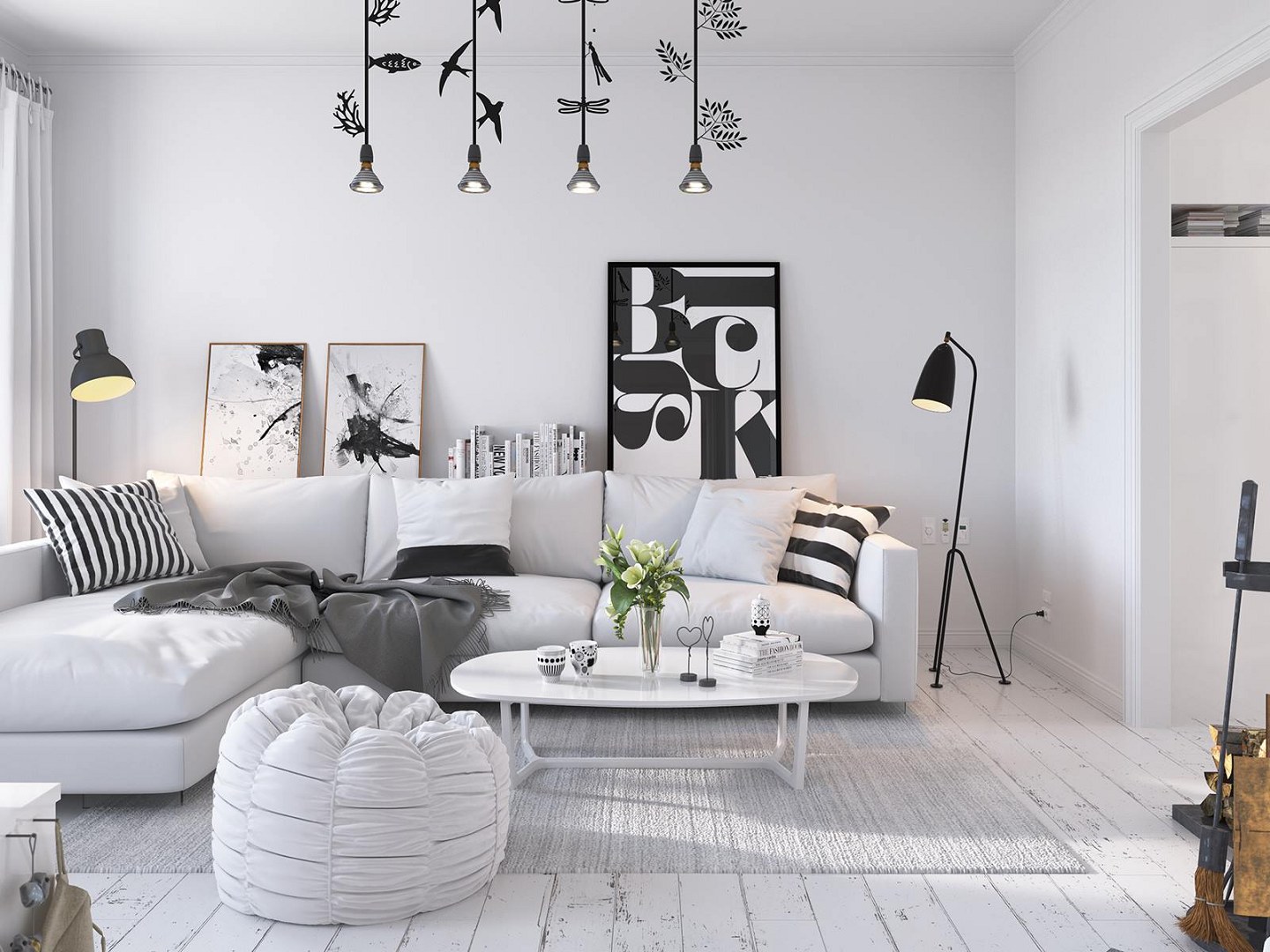 ARTIST GALLERY