Contemporary Loft
by Mario Goleš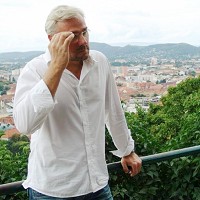 Designer Info
Profession: Interior Designer
Company: GOLEŠ DESIGN D.O.O.
Zagreb, CROATIA
About
Follow me on my FCB page : https://www.facebook.com/mario.goles

This is one of my Interior Design Projects. General idea was to transform an old warehouse into modern place for living. In today's popularity of minimalism in Interior Design, I decide to do something a bit different. So I came up with this solution. I hope you will enjoy it as much as investor does...
Technical Information
Software: SketchUp + V-Ray + HDRI Lighting, NO Postproduction
This artwork has been viewed

12.510

times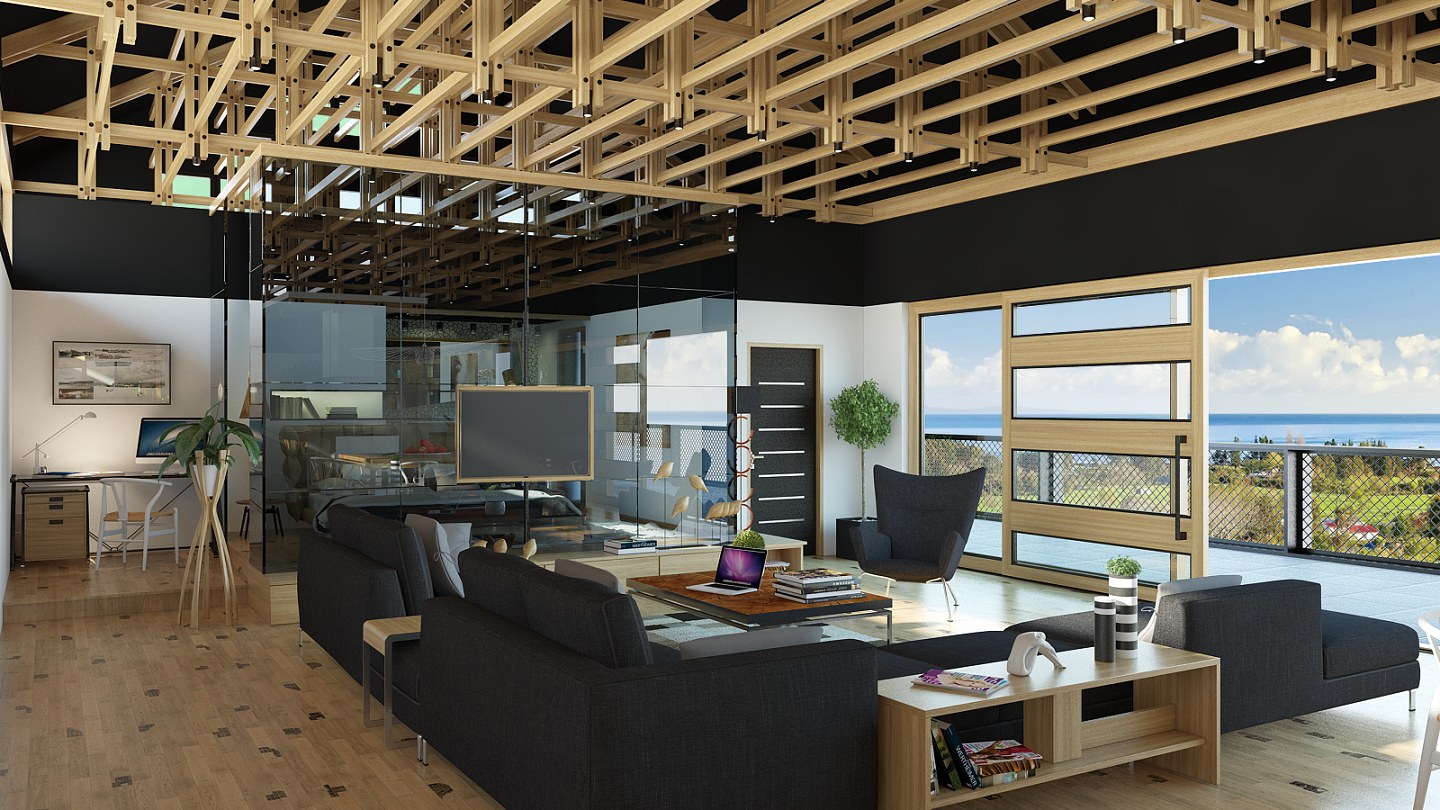 ARTIST GALLERY