3D visualization by PABLO TABAREZ
3D visualization by PABLO TABAREZ
3D visualization by PABLO TABAREZ
3D visualization by PABLO TABAREZ
3D visualization by PABLO TABAREZ
3D visualization by PABLO TABAREZ
3D visualization by PABLO TABAREZ
OLX Offices
by Pablo Tabarez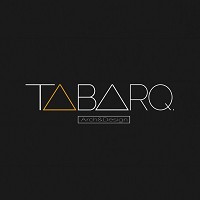 Designer Info
Profession: Architect/CGartist
ARGENTINA
About
A commisioned project for MLS Arquitectos (from my country, Argentina). An interesting work that took me 1 month more or less.
Location: Capital Federal Argentina

Modeled in Sketchup, optimized and retouch in 3Dsmax, Renderer in Corona 1.5.
The images came direct from Frame Buffer :).

I hope u like it.
Technical Information
Software: Sketchup - 3DsMax 2015 & Corona 1.5
This artwork has been viewed

7.854

times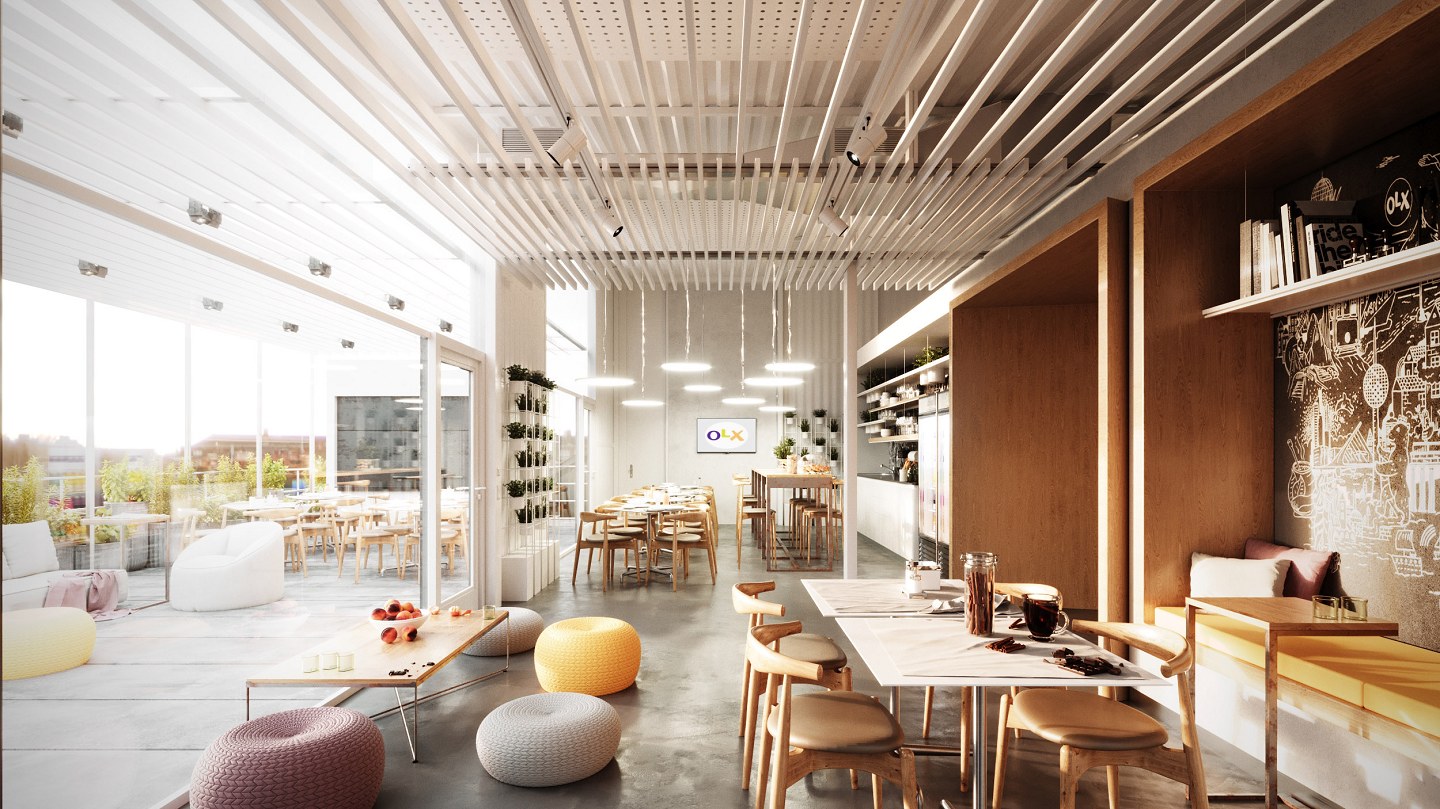 ARTIST GALLERY