Arche range by Bralco - Conference table
Arche range by Bralco Conference table
Arche range Conference table - SketchUp 3D model
CONFERENCE TABLE by SketchUp Texture Team
Free 3D Model
by SketchUp Texture Team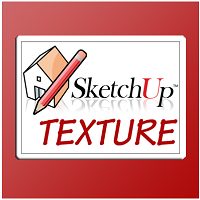 Designer Info
Profession: Admin
ITALY
Technical Information
Rendering engine: Original product photography
Post process: no
3D format: Sketchup 8
Download: ZIP File - 3,73 MB
Description
Arche range Conference table, managerial environement
Contemporary furnishing re-discovers the proportions of classical art. Timeless shapes trans- form immediately into symbols of modernity.
Detail, formal elegance, rich materials, wood and exclusive leather
Architecture and design blend in a play of formal references: finishes and materials contribute towards characterising the skilful interaction of shapes. Noble materials and rich finishes, with precious leather combined with wood essence, set the boundaries of an object that associates image and design, are the elements that characterise the Arche range Produced in Italy by Bralco. Go to the Bralco website for more information

The 3D model, contains 2 Conference table, full textured, available in sketchup 8.
Dimensions : Length 480 cm, Depth cm 160
Length 320 cm, Depth cm 160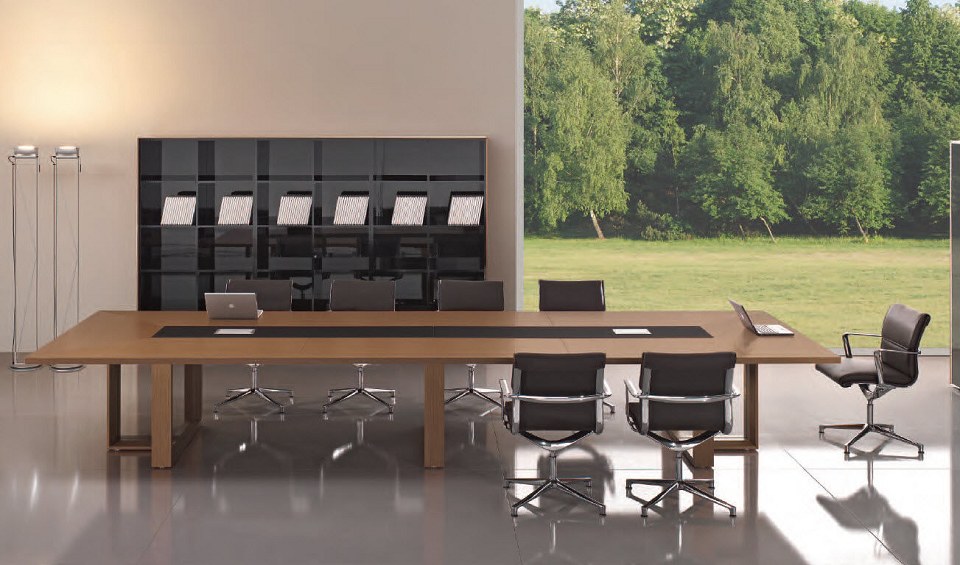 ARTIST GALLERY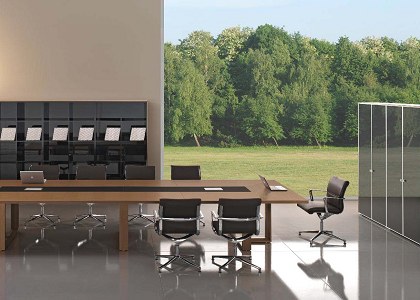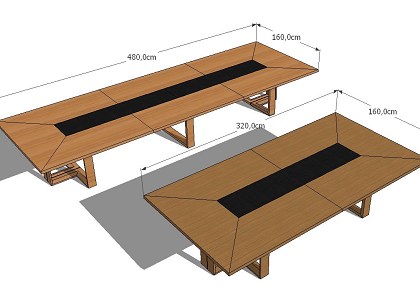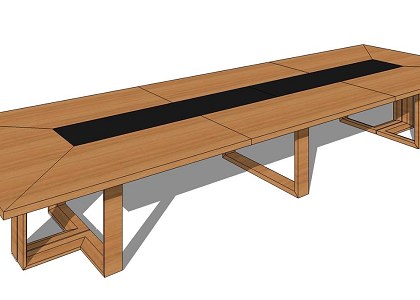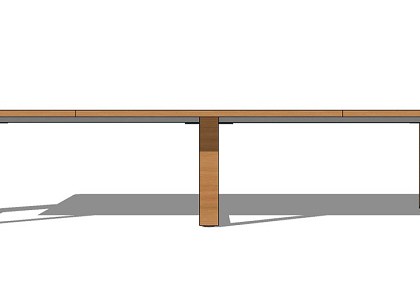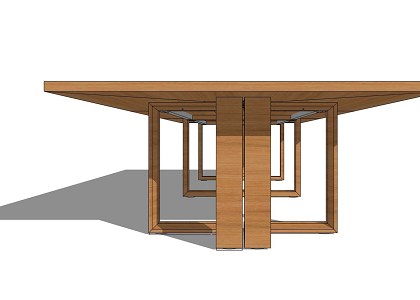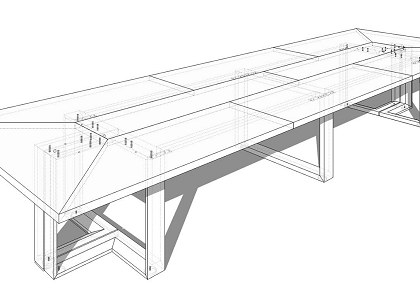 YOU MAY ALSO LIKE...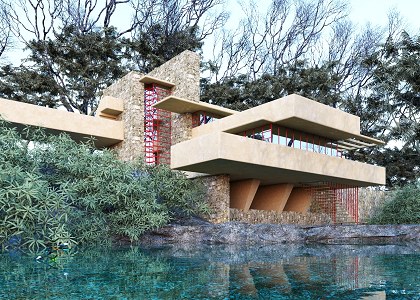 Fallingwater h...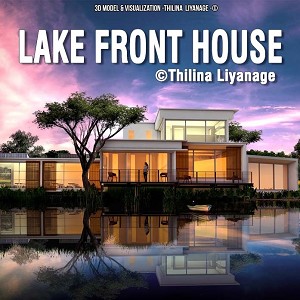 LAKE FRONT HOU...

Small Kitchen ...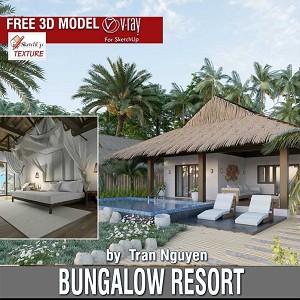 Bungalow Resor...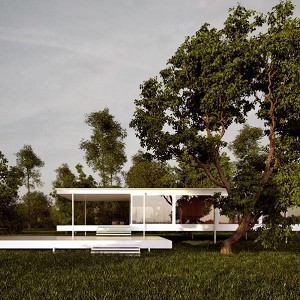 FRANSWORTH HOU...