render by Tran Nguyen view 1
render by Tran Nguyen view 2
render by Tran Nguyen view 3
render by Tran Nguyen view 4
Bungalow Resort by Tran Nguyen Hoang Nam
Free 3D Model
by Tran Nguyen Hoang Nam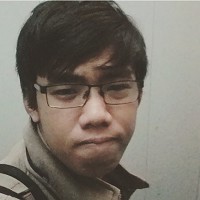 Designer Info
Profession: 3D Visualization
Company: Darchviz Studio
Ho Chi Minh, VIETNAM
The scene include
- IES Light - HDRI - V-Ray proxy: Tree
Technical Information
Rendering engine: Vray 2.0 for Sketchup
Post process: Photoshop CC
3D format: Sketchup 8
Download: ZIP File - 506,50 MB
Description
This sketchup 3d model " Bungalow Resort " is an my old project that i have done at 2016. Now i want to share it with all Sketchup Texture Club people
I included in the file archive the IDRI used in this scene, the vray proxy trees and the vray IES light.
Hope you like it
IMPORTANT NOTE

: the file has many polygons, so I advise you to check out the performance of your PC before open it.
You can contact me my on my facebook page to get more information.
Thank so much, Tran Nguyen
Posted by Tran Nguyen
February 15, 2017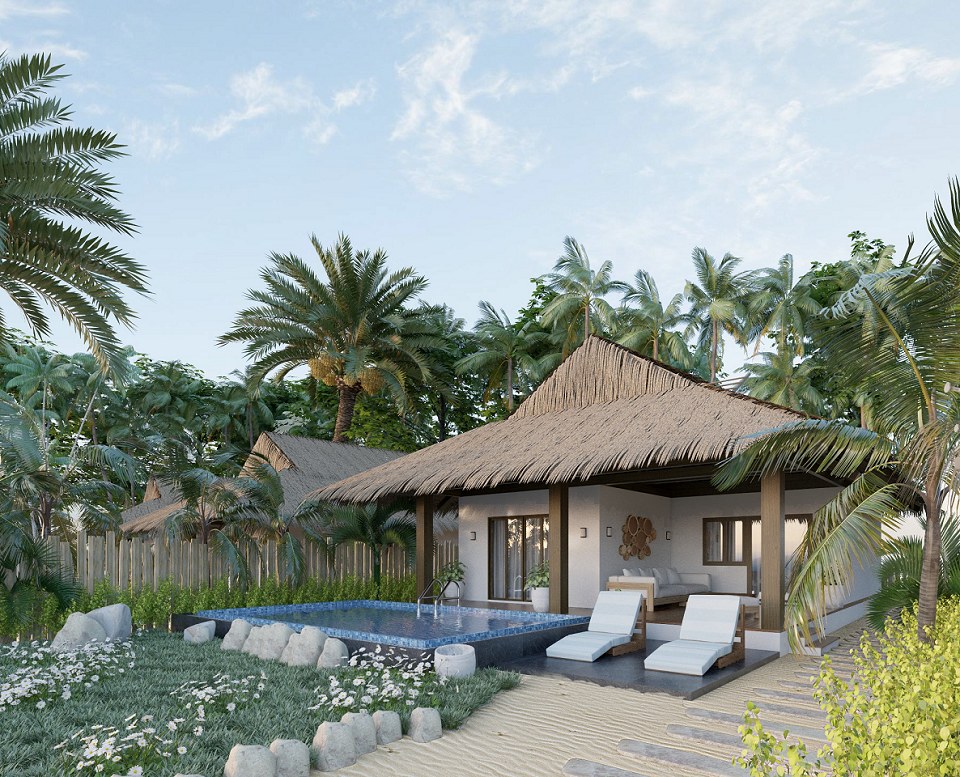 ARTIST GALLERY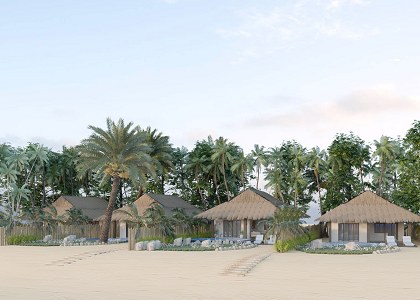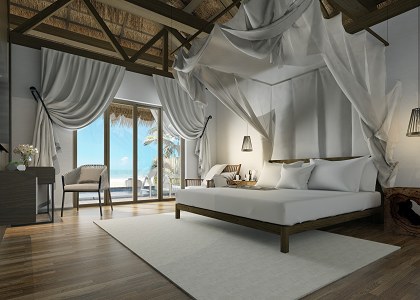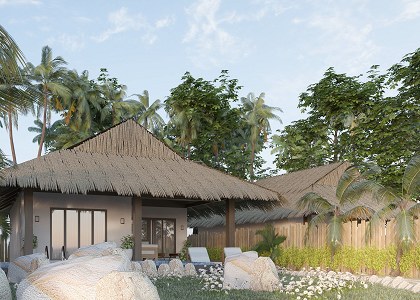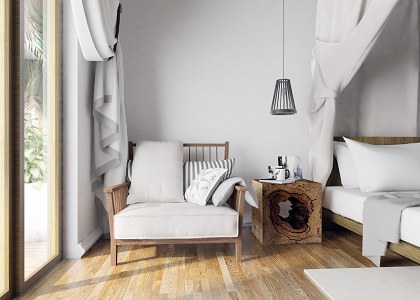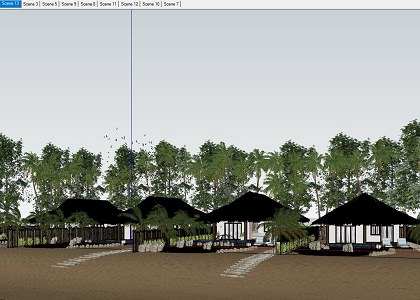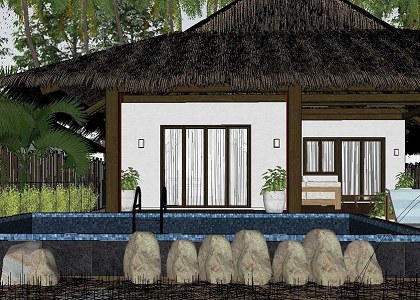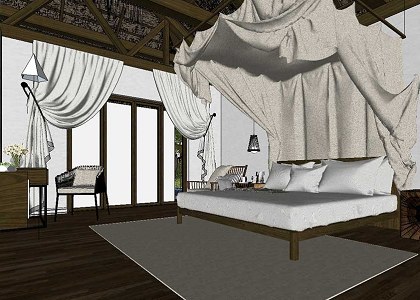 YOU MAY ALSO LIKE...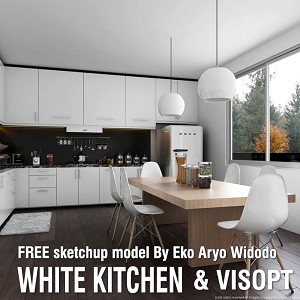 WHITE KITCHEN ...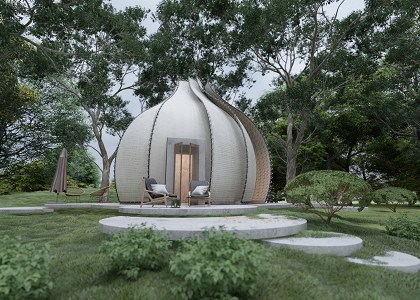 Petals Cabin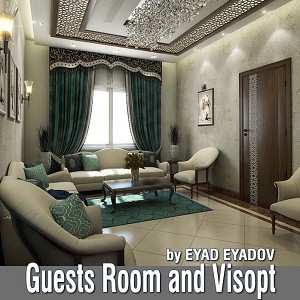 Guests Room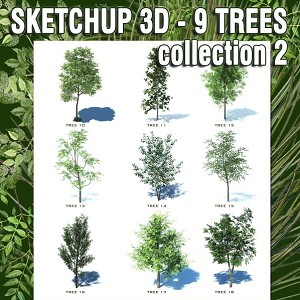 SKETCHUP 3D TR...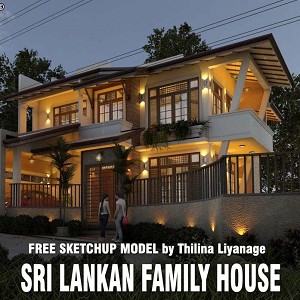 SRI LANKAN FAM...