NEOCLASSICAL VILLA by Supraaudcha Andthe Somboon
Free 3D Model
by Supraaudcha Andthe Somboon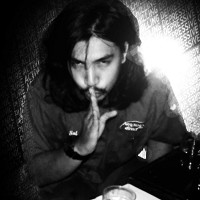 Designer Info
Bangkok, THAILAND
Technical Information
Rendering engine: Vray
Post process: photoshop
3D format: Sketchup 8
Download: RAR File - 68,82 MB
Description
I was speechless when I opened this sketchup 3d model and I saw the grandeur of this majestic villa in the neoclassical style, modeled in sketchup 8 by architect
Supraaudcha Andthe Somboon from Bangkok.
The 3d model was constructed with attention to every detail architectural, domes, roofs, balconies, columns, friezes, windows, each element is modeled with extraordinary mastery. Inside the villa were placed some furniture and curtains in style with the architecture.
Anyone of you, use sketchup, you can imagine how many hours of painstaking work it took to make this model , I hope that you know to appreciate this extraordinary tribute. In addition, the model is complete with textures, 3d trees, 3d grass, 3d hedges.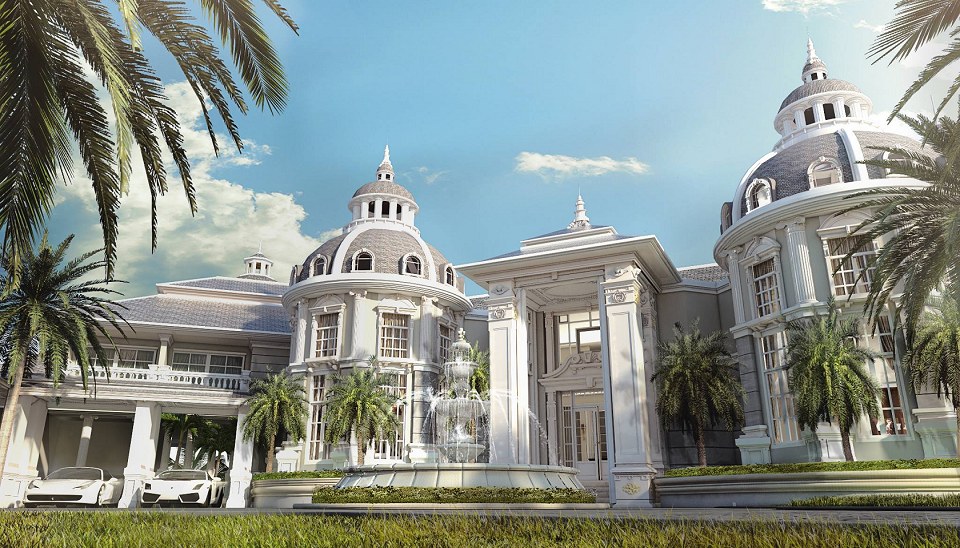 ARTIST GALLERY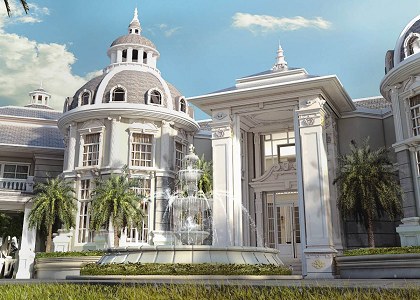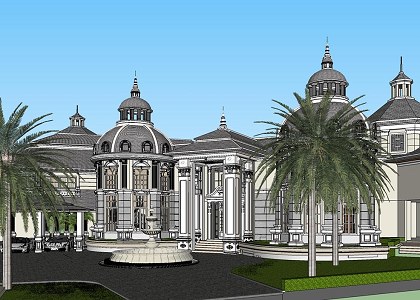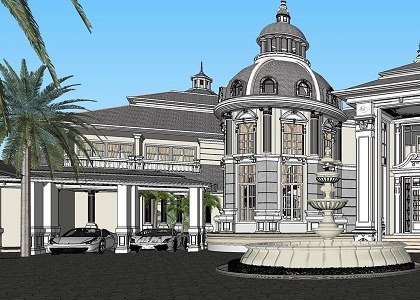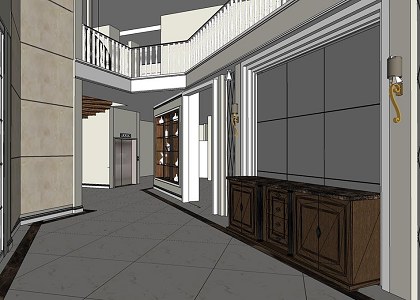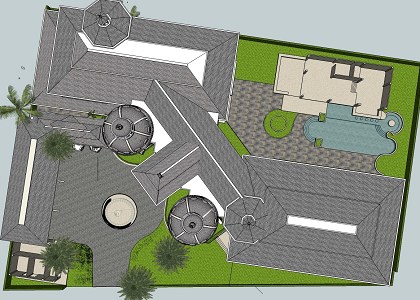 YOU MAY ALSO LIKE...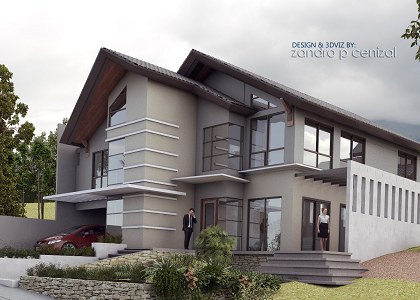 THE HOUSE ON T...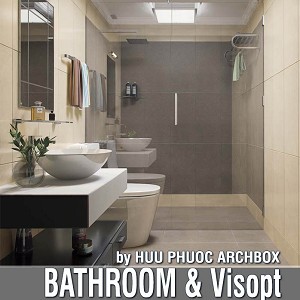 BATHROOM & VIS...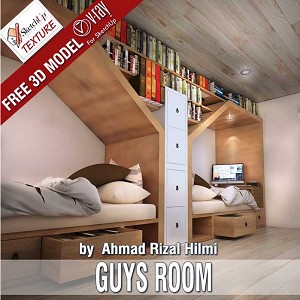 GUYS ROOM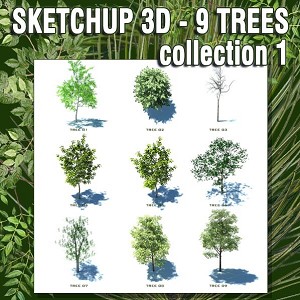 SKETCHUP 3D T...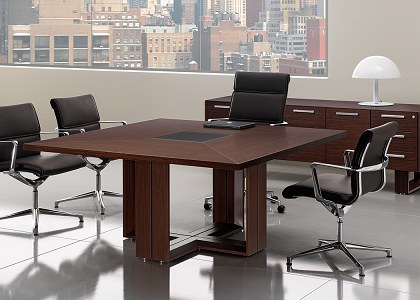 Square Meeting...