Design & Visualization by Thilina Liyanage
Design & Visualization by Thilina Liyanage
Design & Visualization by Thilina Liyanage
Design & Visualization by Thilina Liyanage
Petals Cabin by Thilina Liyanage
Free 3D Model
by Thilina Liyanage
Designer Info
Profession: 3D visualizer
Colombo, SRI LANKA
The scene include
- Lumion 10 File
Technical Information
Rendering engine: Lumion 10
Post process: Adobe Photoshop
3D format: Sketchup 2016
Download: RAR File - 438,46 MB
Description
Hi everybody
Petals Cabin, Is My Latest Architectural Concept For The Eco Type Villas And Hotels.
Here I shared
A - the Sketchup 3D model , version 2018
B - the Lumion 10 File
By downloading the model, you can follow the tutorial step by step and learne how to render this project with Vray (version 4.2.02) For Sketchup
We hope it will be useful for practicing. Keep render !
Please, by using this 3d model follow the terms of use,
Paragraph 5 - 3D MODELS TERMS OF USE points 5.1 - 5.2 - 5.3
A cordial greeting to all


Thilina Liyanage




July 8, 2020
TUTORIAL

Vray 4.2.02 for sketchup, day & night settings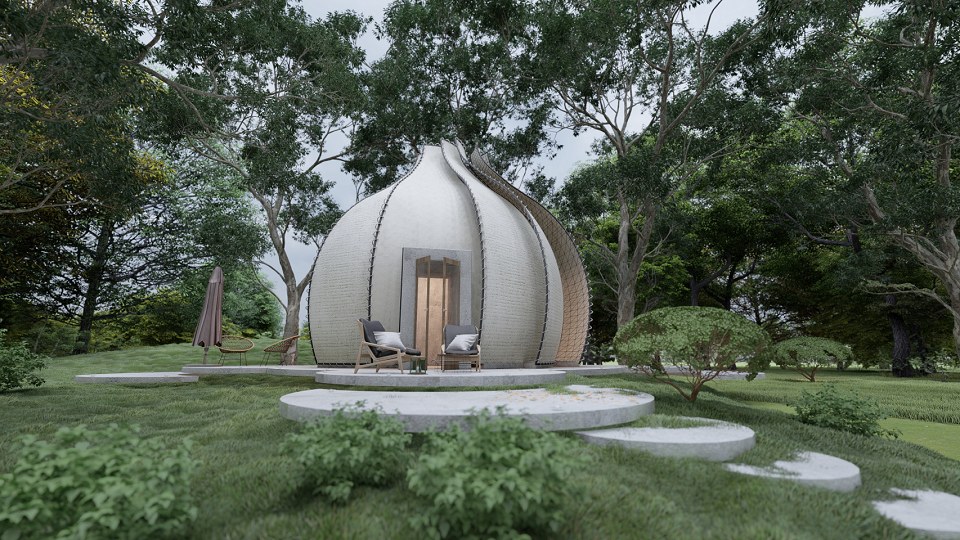 ARTIST GALLERY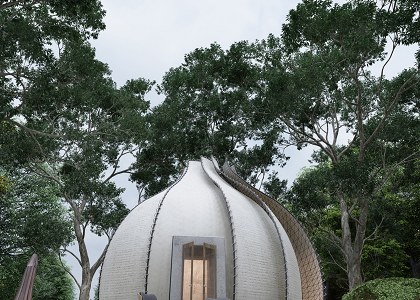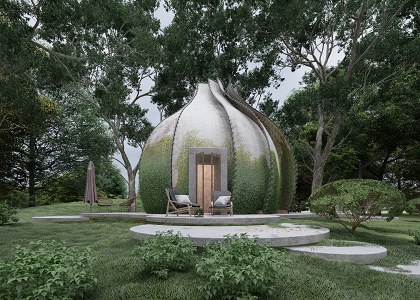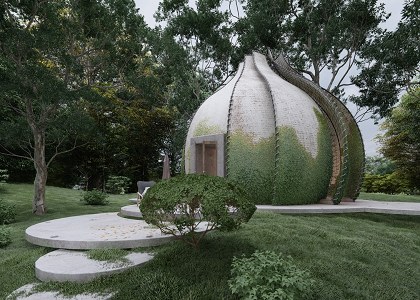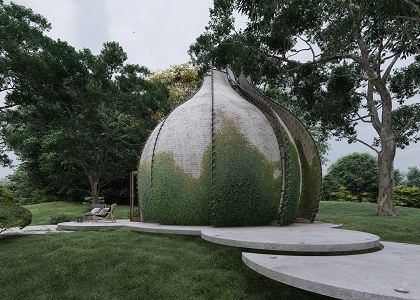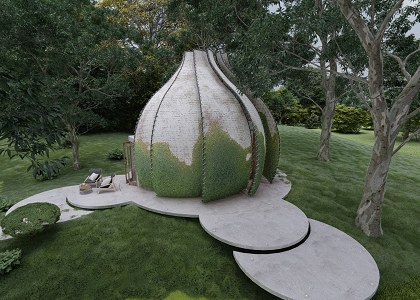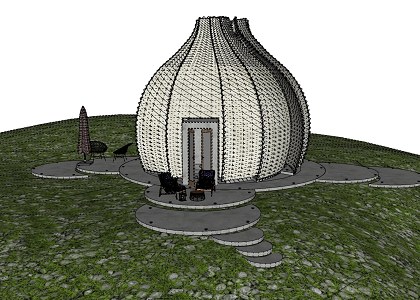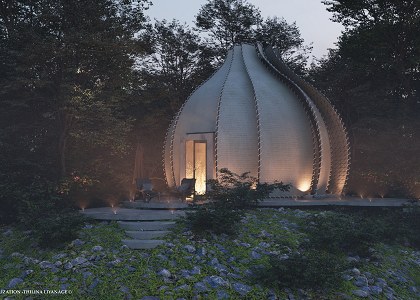 YOU MAY ALSO LIKE...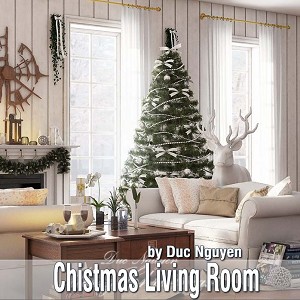 CHRISTMAS LIVI...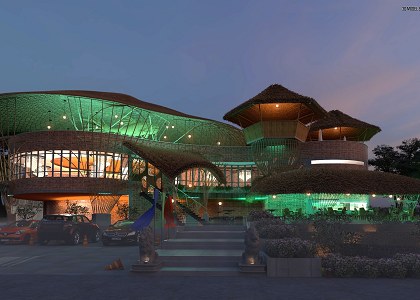 Restaurant & C...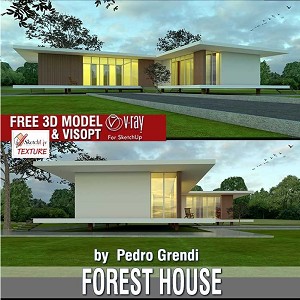 FOREST HOUSE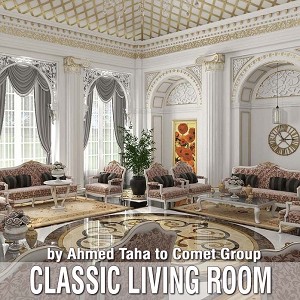 LIVING ROOM CL...

Living Room Co...