Neo Classic Recption by Mohamed Mohamady
Free 3D Model
by Mohamed Mohamady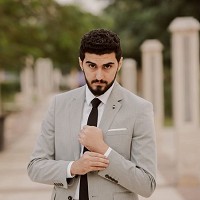 Designer Info
Profession: Architect
Company: Egyptian Gulf Company For Trading And Contracting
cairo, EGYPT
The scene include
- VISOPT - IES Light - Vismat and Textures
Technical Information
Rendering engine: Vray 3.6
Post process: Adobe Photoshop
3D format: Sketchup 2015
Download: RAR File - 105,65 MB
Description
Hi everyone , I am happy to share here, the 3D model of my latest interior projects, modeled with sketchup 2015 and rendered with vray 3.6
My Design mixed between classic and modern
Classical neo decor relies on classic Greek and Roman art and architecture by displaying , reliefs, gold, classic engravings, and luxurious furnishings.
I hope you like it.
Please, by using this 3d model follow the

terms of use,
Paragraph 5 - 3D MODELS TERMS OF USE
points 5.1 - 5.2 - 5.3
A cordial greeting to all
Mohamed Mohamedy
June 13, 2020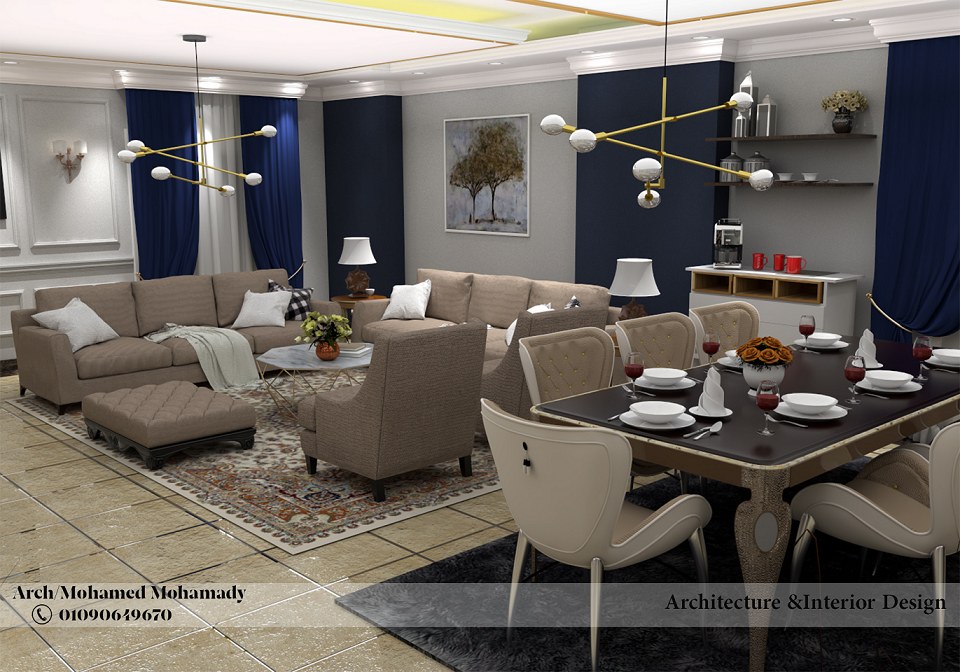 ARTIST GALLERY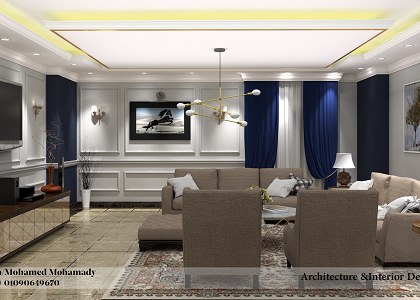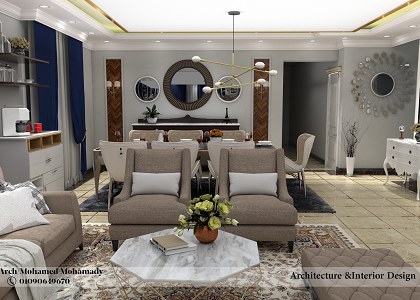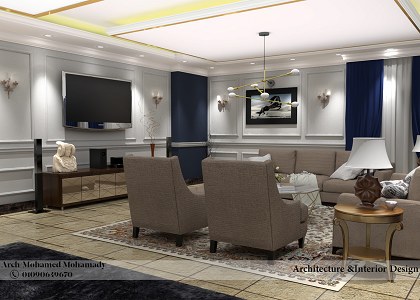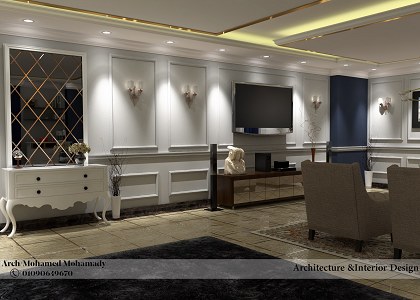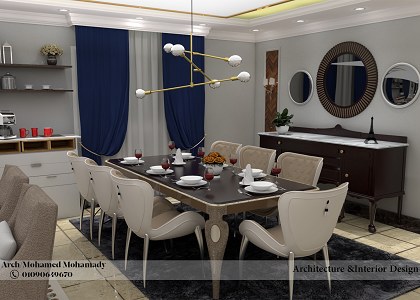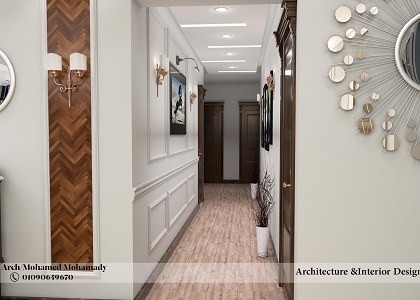 YOU MAY ALSO LIKE...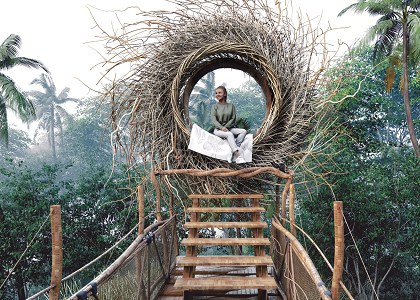 Nest -Bali-Ind...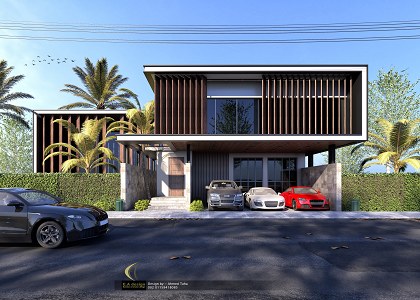 Modern Villa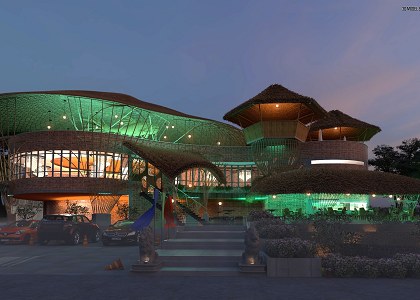 Restaurant & C...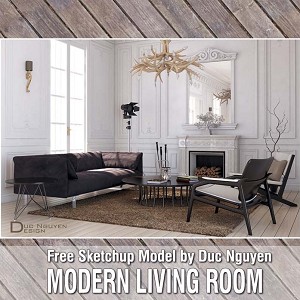 MODERN LIVING ...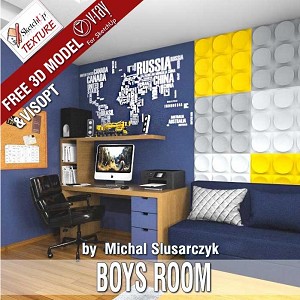 BOY'S ROOM & V...