Arche line Meeting Table cm 160 x160
Arche line Meeting Table cm 160 x160
Arche line Meeting Table sketchup 3D model
Square Meeting Table by SketchUp Texture Team
Free 3D Model
by SketchUp Texture Team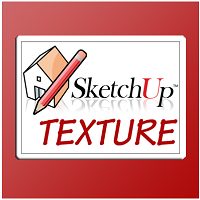 Designer Info
Profession: Admin
ITALY
Technical Information
Rendering engine: Original product photography
Post process: PS
3D format: Sketchup 8
Download: ZIP File - 4,41 MB
Description
Arche line produced in Italy by Bralco
Elegant meeting table, with leather insert, 3d model

available in

SketchUp 8
Square, dimensions cm160 x160,
Contemporary office furnishing re-discovers the proportions of classical art. Timeless shapes transform immediately into symbols of modernity.
Details, materials, formal elegance and personality are the elements that characterize the line of this elegant meeting table
Published by Admin
July 15, 2017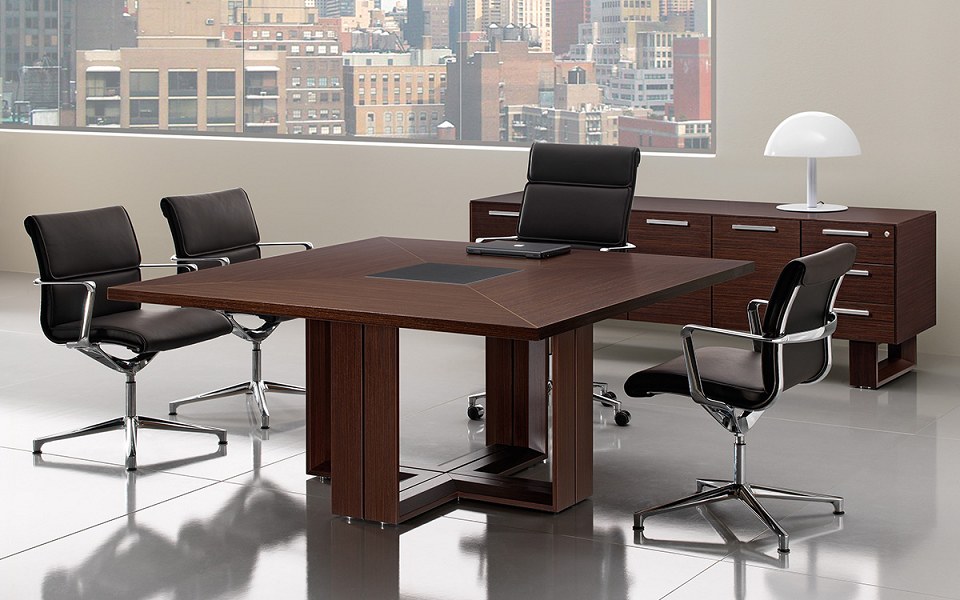 ARTIST GALLERY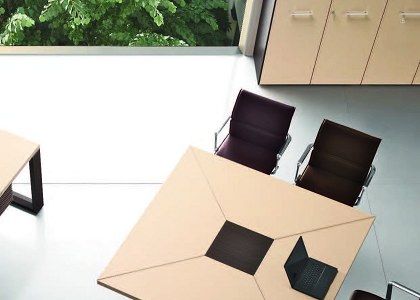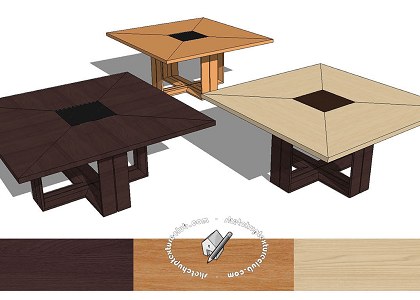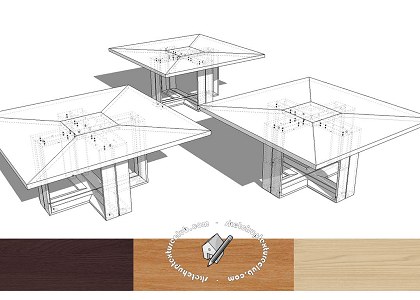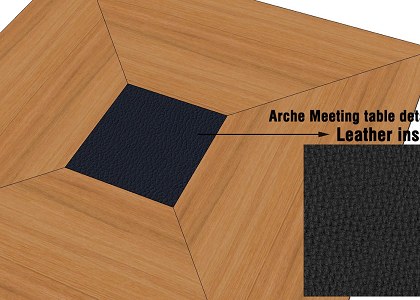 YOU MAY ALSO LIKE...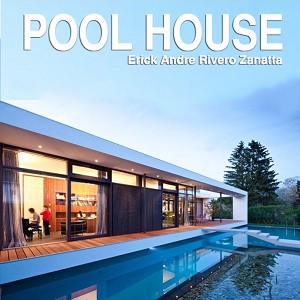 POOL HOUSE & V...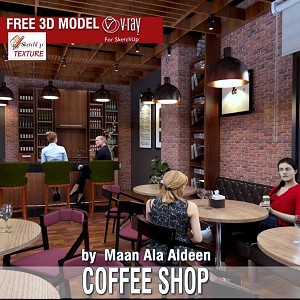 Coffee shop in...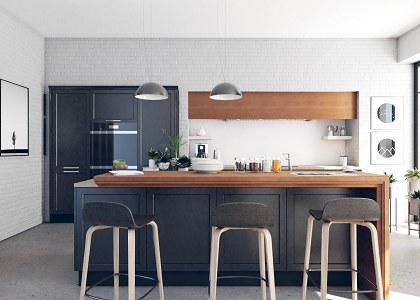 MInimal rustic...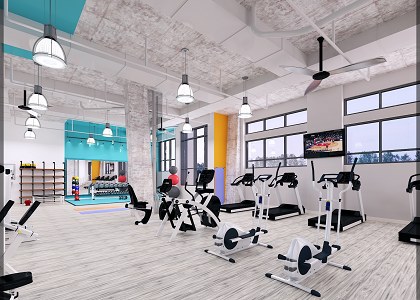 Gym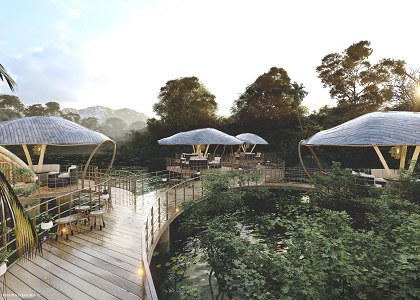 Lakeside Fores...